TOKYO - 東京 
KON'NICHIWA - こんにちは !
LOL - I'm back from Japan and couldn't be sadder! JK - but not really...
Magical, beautiful, wonderful TOKYO! ::sigh:: I wish I never had to leave Japan. I was absolutely fascinated by the city and their culture and the respect people have for each other. This post is super difficult for me to write because I really am at a loss for words of the amazing experience we had (we may or may not already be making arrangements to visit again - lol).
The people are the nicest, the kids are the cutest, the food is super delicious (everything!), the public transportation is easy, fun and everyone makes a line to get on the subway - no pushing, no shoving and no eating on the subway (it's super clean!), speaking of clean...the streets are the cleanest i've ever seen, the TOILETS! OMG THE TOILETS - lol! They're amazing! The seats are heated and they have a bidet and music to play incase you need to, ahem, toot or whatever, no one can hear you <3 SO thoughtful - lol, they have vending machines almost on every corner where you can get a nice hot can of coffee or cold soda or warm can of soup-to-go SO AWESOME! and they're only like $1.00 - $1.50 each, the fashion is amazing and omg...I could go on and on and on about all the awesome stuff I experienced in Tokyo but I won't. Instead, i'll leave you with photos and a few tips and bits of info on Tokyo.
TIPS & TIDBITS
Tokyo is AMAZING - be prepared to be blown away!
WARNING: If you ever find yourself planning a trip to Japan, you'll NEVER want to leave. You've been warned...
It's pricey but not as pricey as everyone says it is - A few things that ARE expensive are: UBER! UBER is UBER expensive so be sure to take the bus, subway, metro, bullet train, really any mode of public transportation is better than taking an UBER. Alcoholic beverages are also a pretty penny. A regular draft beer is about $5. A glass of wine is avg. $8 +, a glass of Sake is the same as wine, it all depends on what you order. Aside from that everything else seemed pretty reasonable in price, about the same as in Austin.
Pocket Wifi is an absolute must - it saved us! Having access to wifi at all times really comes in handy. You can purchase this at the airport when you land.
The PASMO card is worth it if you plan on being there more than just a few days. PASMO is a card you load with $ which allows you to ride all public transportation with it. The subway, metro and bus are all owned by different companies, so having this card is way better and easier than having to purchase a ticket every time you need to change your mode of transportation.
Don't eat on the train or bus - I'm not sure if they consider it rude or not but literally no one does this which is nice because it helps keep the train/metro/subway clean AND it's also considerate of those who may be hungry and haven't got a snack on them. It's like one of those Golden Rules, don't eat in front of people unless you have enough to go around <3
Do a bike tour! We went on a bike tour and it was super fun! Totally worth it and our tour guide was awesome. She was super friendly and knowledgable. She also introduced us to many wonderful local artisans - it was great! I'll leave the link to the bike tour at the end of the post.
Go shopping in Shibuya - there's tons of local designer shops where you'll find unique pieces and LOTS of inspiration.
Go vintage shopping in Harajuku - aside from being well known for the Harajuku fashion, there's a plethora of vintage shops that have well selected vintage pieces totally worth getting.
Leave the city to see the country side of Japan. Worth it.
If you plan on visiting Kyoto or Osaka or really any other city that you need to take the bullet train to, be prepared to pay a pretty penny. The ticket from Tokyo to Kyoto is $130 USD - One way, Per Person.
There are a lot of bars that charge a sitting fee. For example, to just sit there and not order or just have water they will charge about $3/person, some places will charge more.
IMPORTANT! If you want to check out the museums be sure to go online and maybe even call to see if a reservation is required. Several museums in Japan work this way. I wasn't aware of this until I got to the museum I really wanted to see and was told there were no available reservations until February! Yes, the museum was booked from November all the way through February. So, do your research and make your reservations!
Eat & try everything you can - DO NOT RESIST - lol
The power outlets are the same as in the U.S! YAY! The only thing is that their voltage is a little lower but no biggie - leave your clunky international charger at home!
Last tip. Invest, if you haven't already, in a portable charger! This is a lifesaver - especially when using your navigation and translation apps and taking photos and videos, I mean, you know how it is.
There you have it kiddos! I tried my best in thinking of the little bumps we hit along the way while in Japan and what would've been nice to know beforehand. If you have any other questions or just want to chat more about Tokyo or anything, lol, be sure to send me a dm on IG or message me through the contact page on TheSpottedBannana.com. Photos below <3
PASMO CARD (Transportation card I mentioned earlier)
MARIO KART GO KARTS
This was super fun! We all dressed up as a Mario or Disney character and got to drive around Tokyo in custom go-karts - DOPE! We got to see so many different parts of the city that we would've probably missed had we not done this. Also, driving through and with the traffic in Tokyo was pretty cool in itself, haha. Below are a few pics and videos.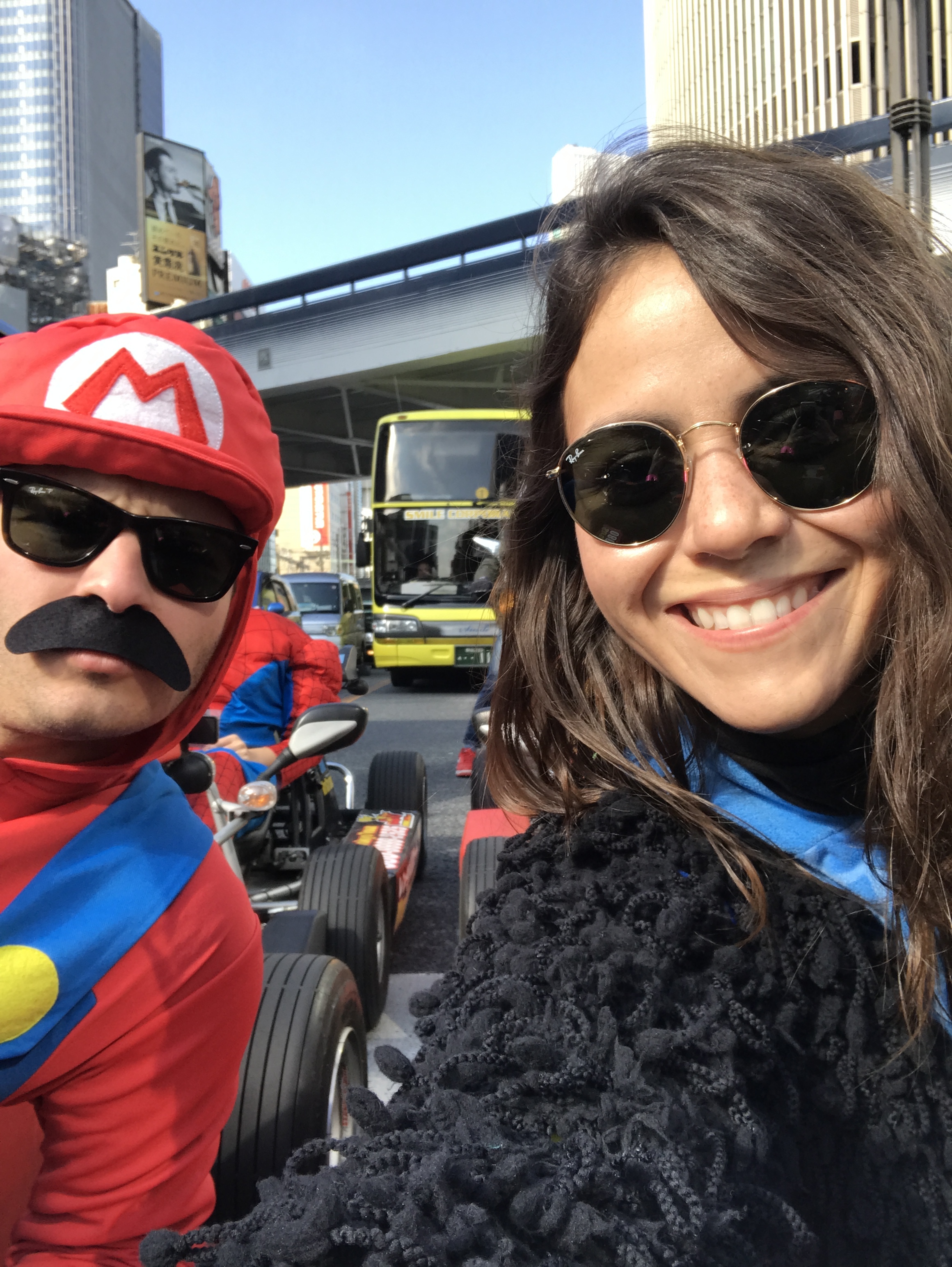 SUSHI at YASUDA
We had the opportunity of having dinner at the super amazing sushi restaurant Yasuda. Reservations were made months in advance and it was a little expensive but OMG it was definitely worth every penny - Absolutely DELICIOUS! Chef Yasuda was also super friendly and told us all about he ended up becoming a sushi chef, the type of knife you use to cut certain fish, his workout, his age, his goals...hahaha, it was a good night filled with good conversation and amazing food!
The sushi was not drenched in spicy mayo or in soy sauce dipped with wasabi. It had a little lemon, sea salt and fresh wasabi, which btw tastes nothing like the wasabi back in the states, it's a totally different flavor and actually tastes good.
Below are a few photos of the different sushi we had <3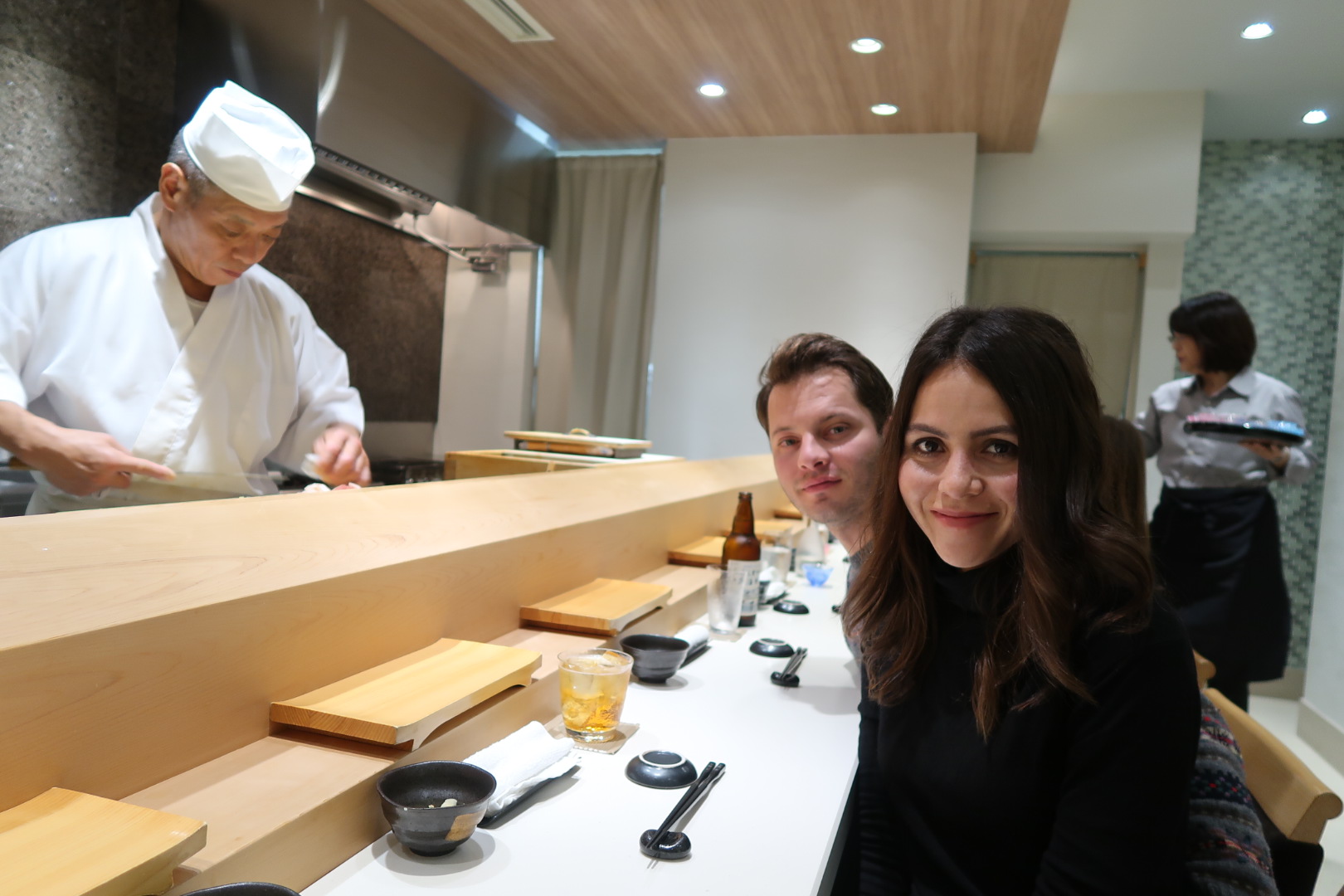 AFURI
Omgoodness, best ramen ever! Seriously, so so so GOOD! We waited in line for like 30 minutes but it was worth it. Oh and the way you order is super dope too! So you insert money into this machine and you select what you want to eat, then it prints out a ticket per food item you pick and you hand it to the waitress, you sit and BAM! they bring you your food. Cool huh?!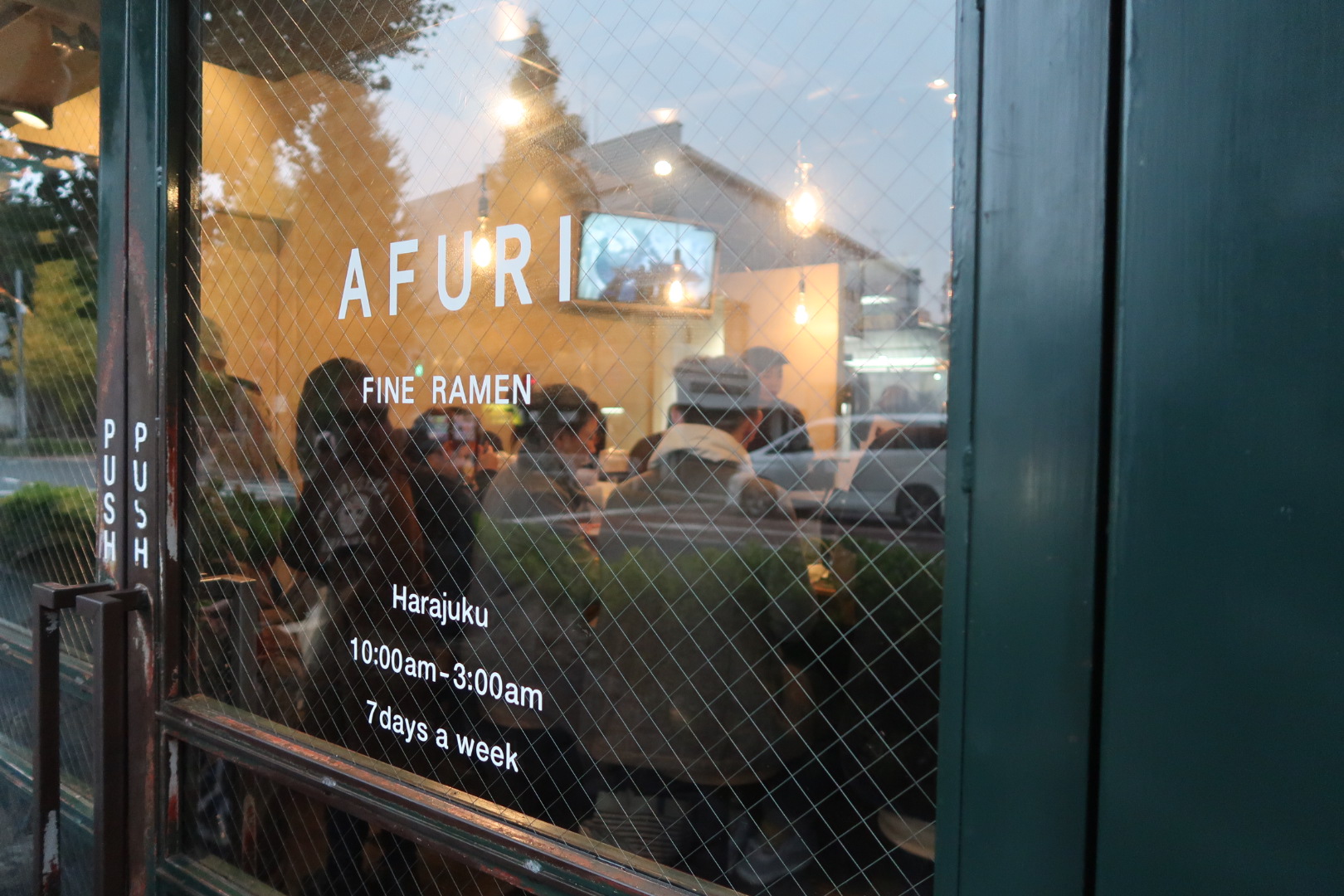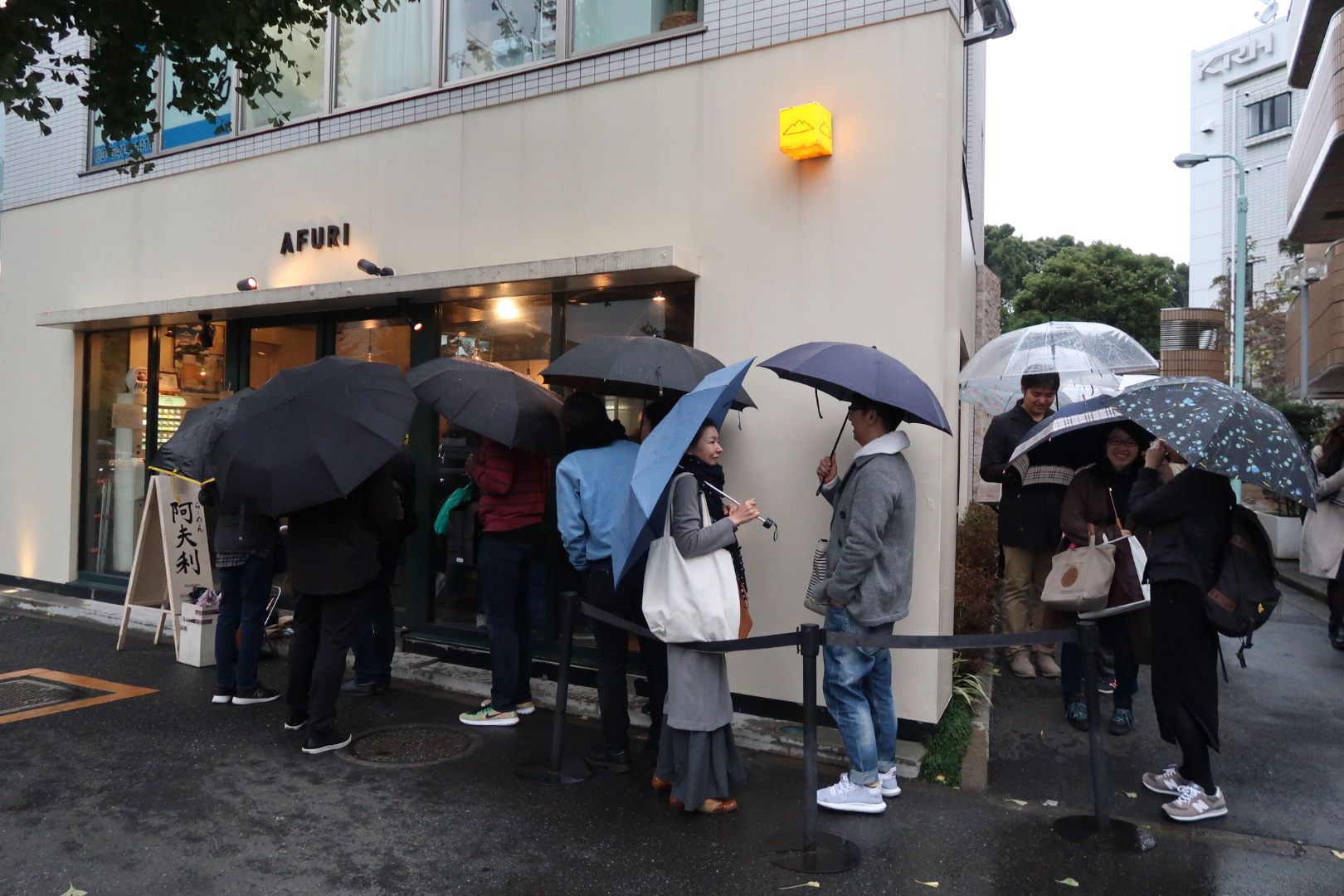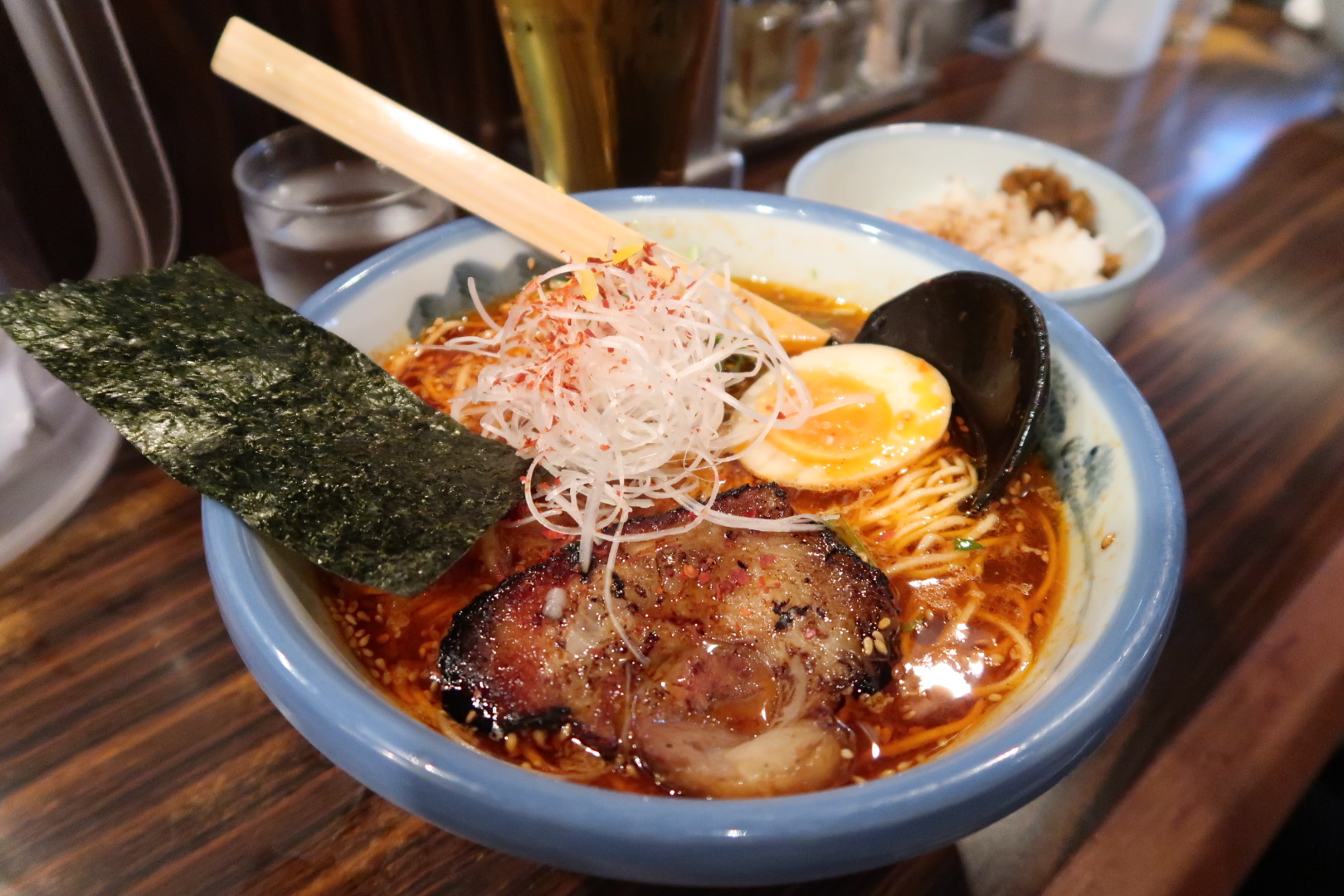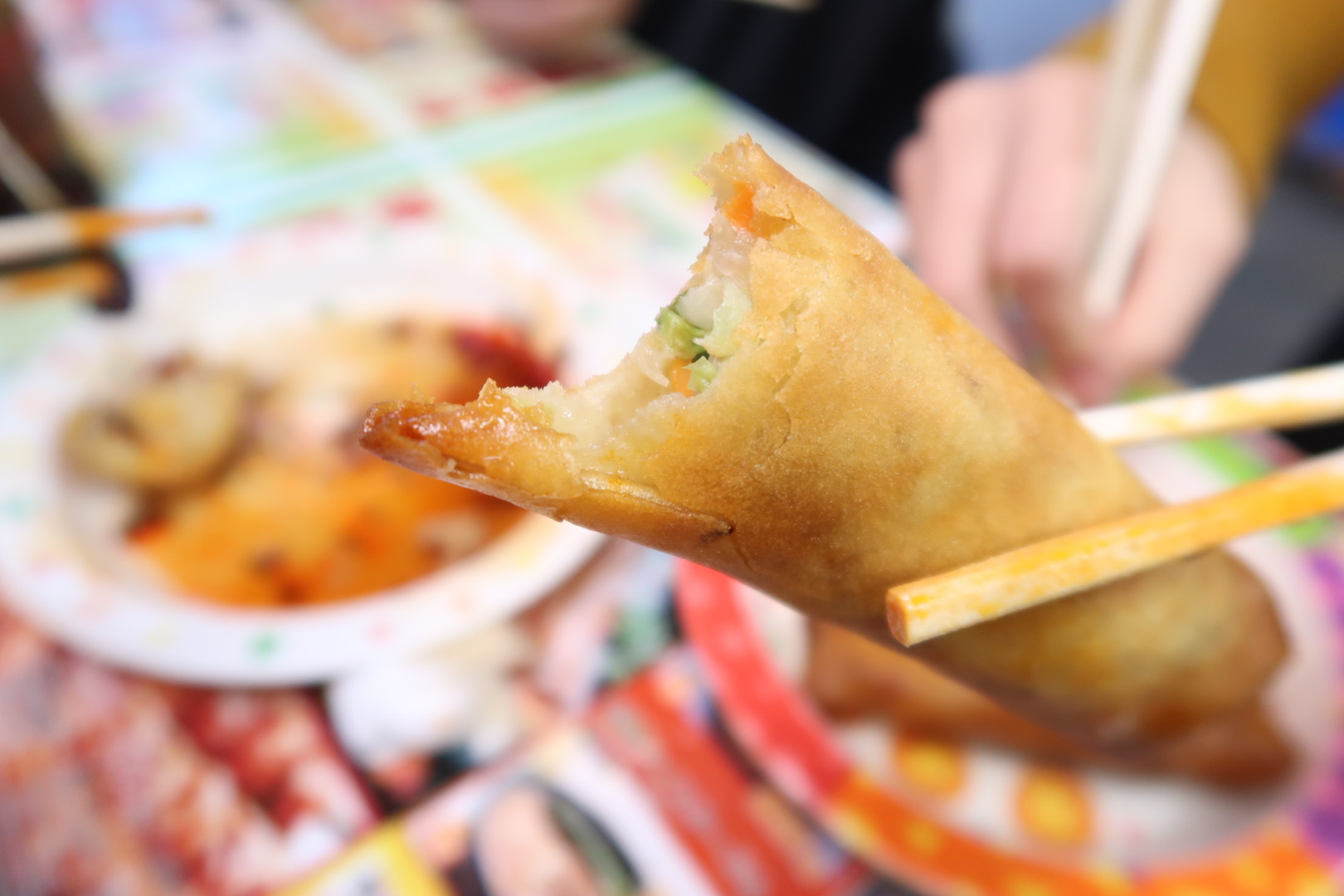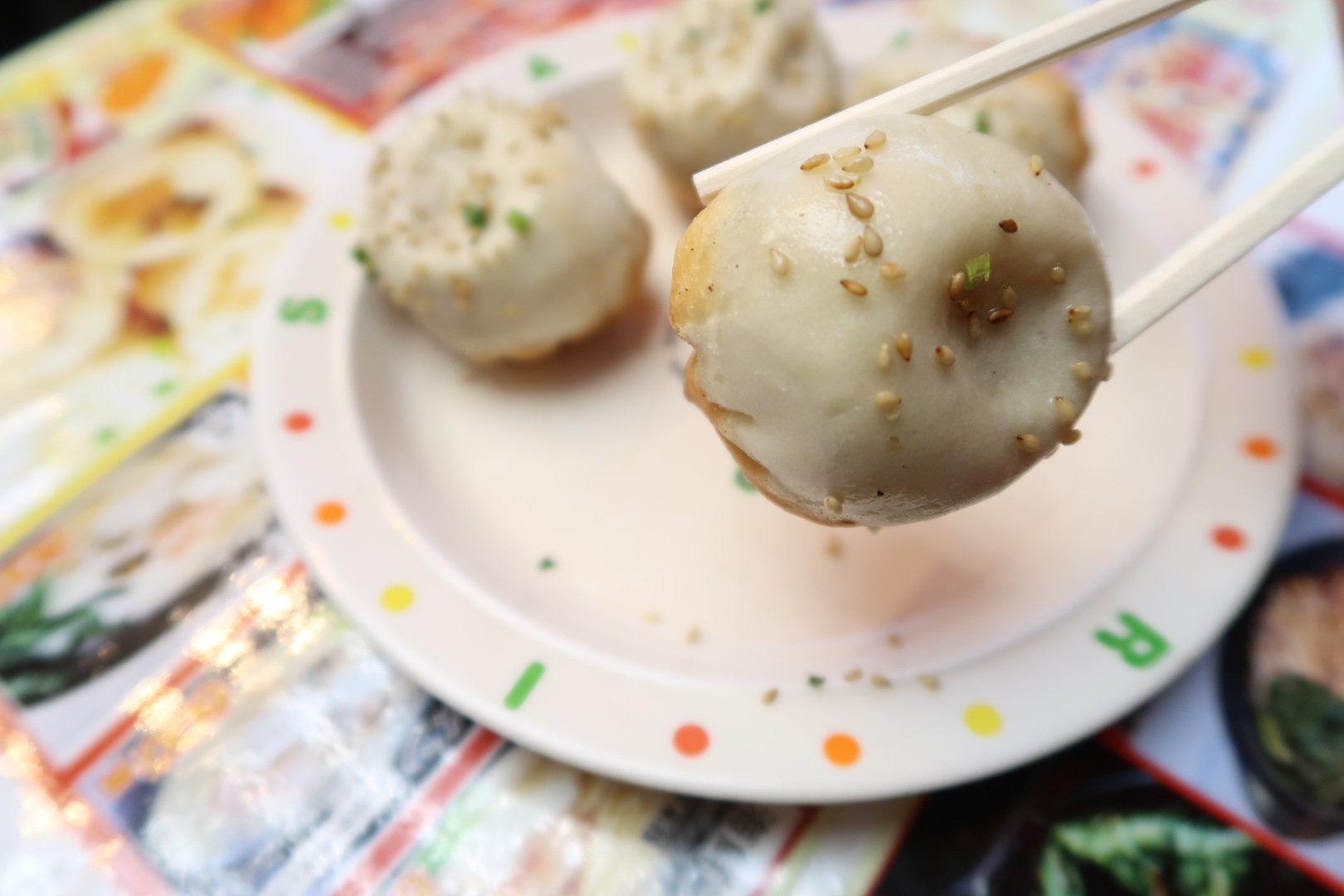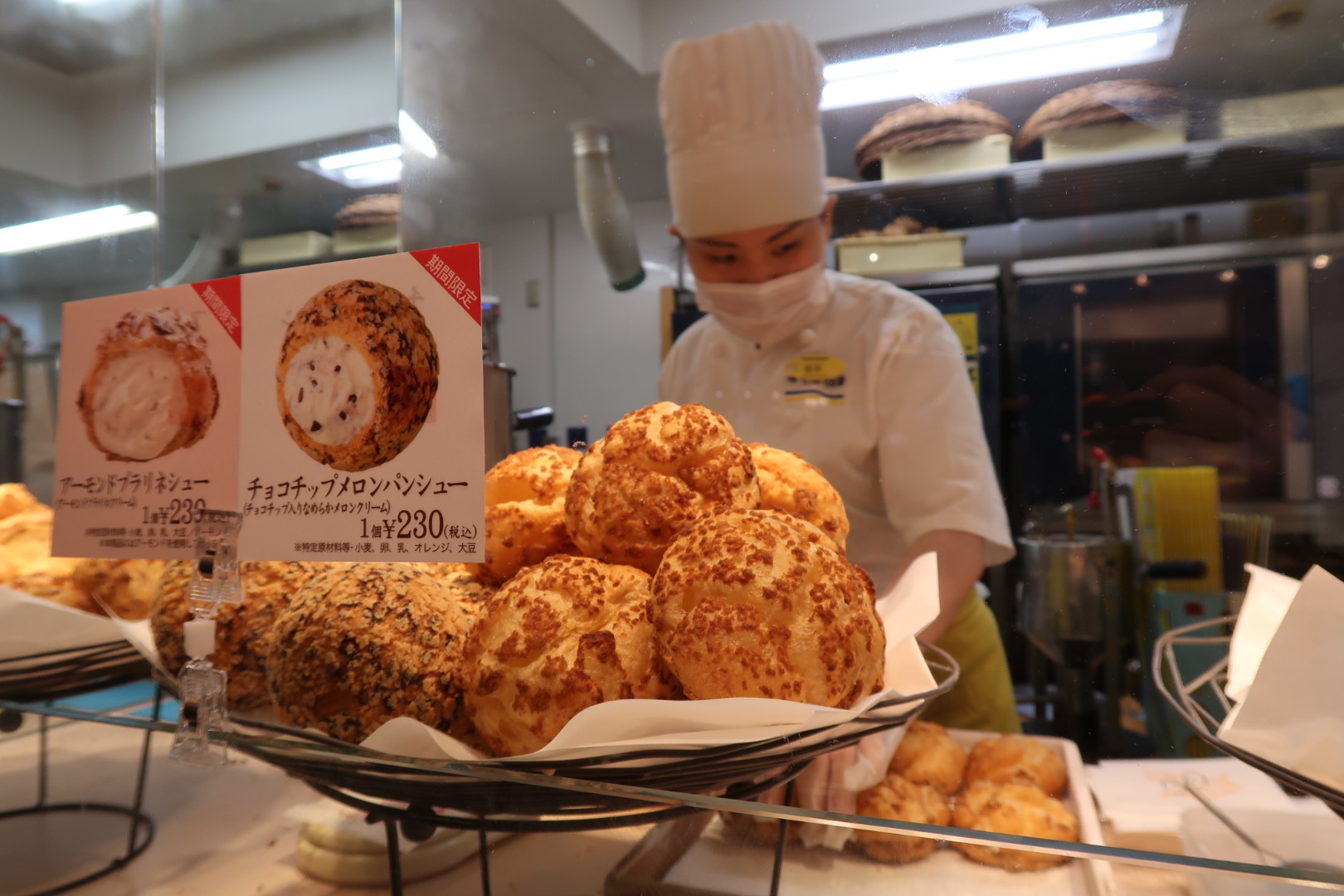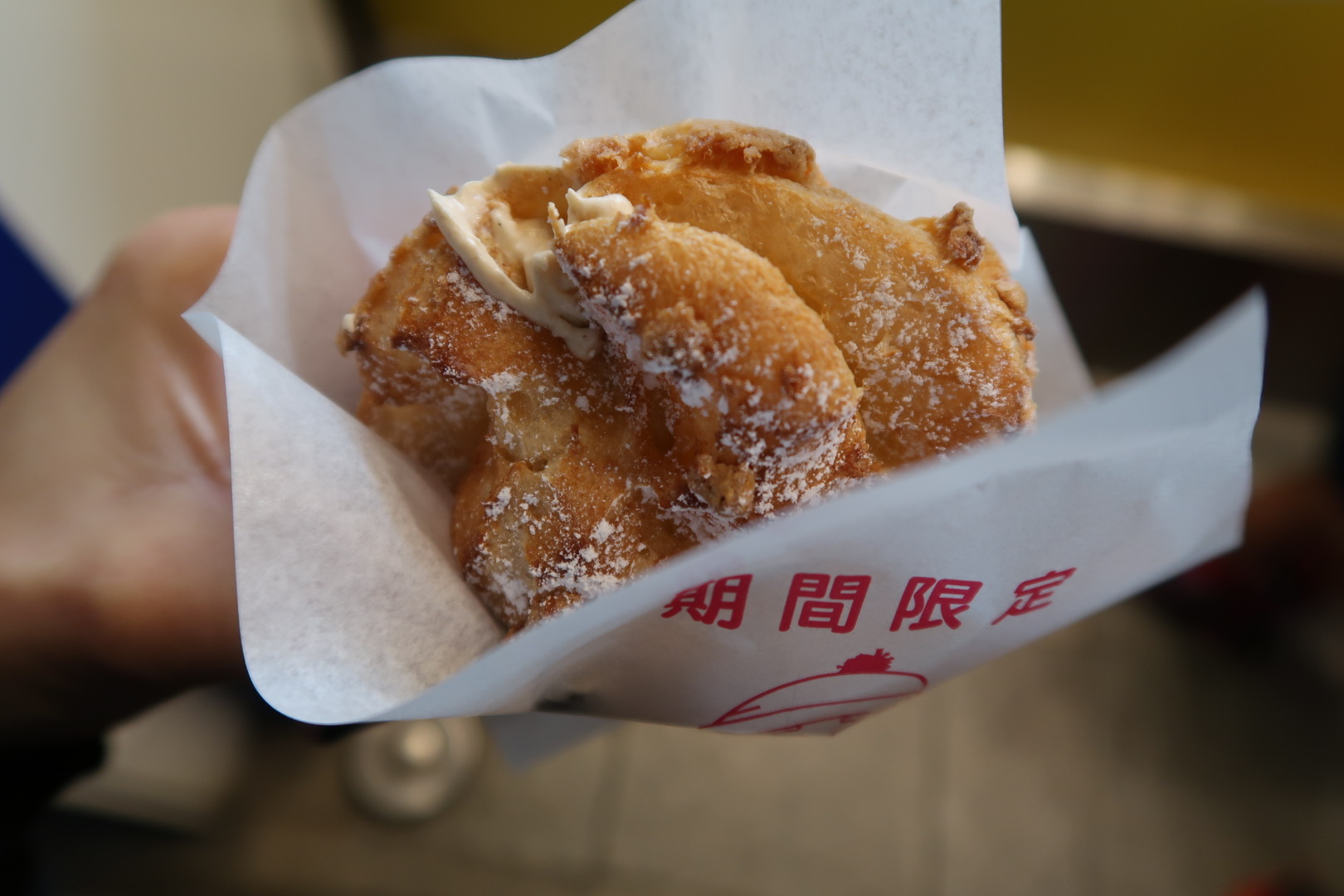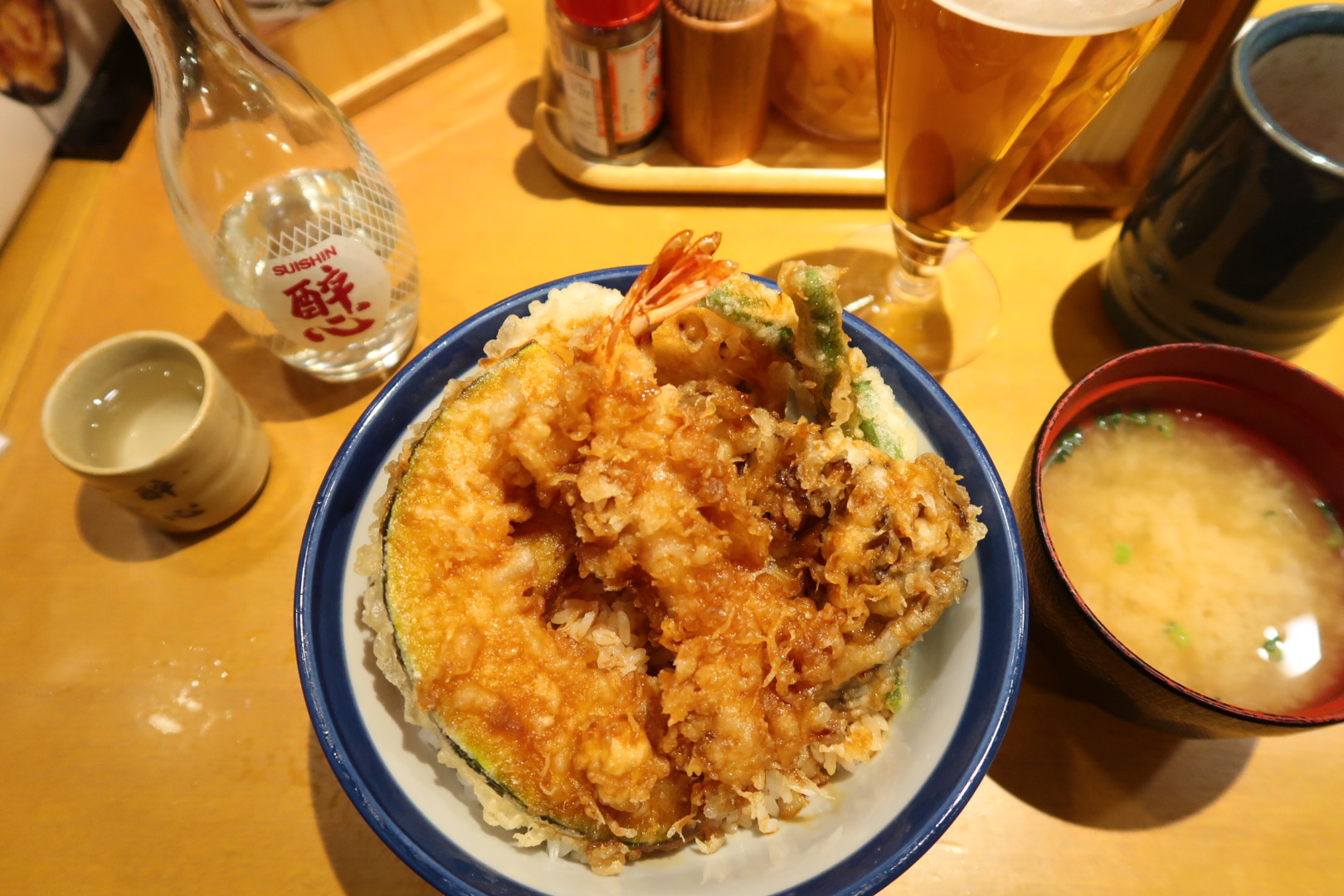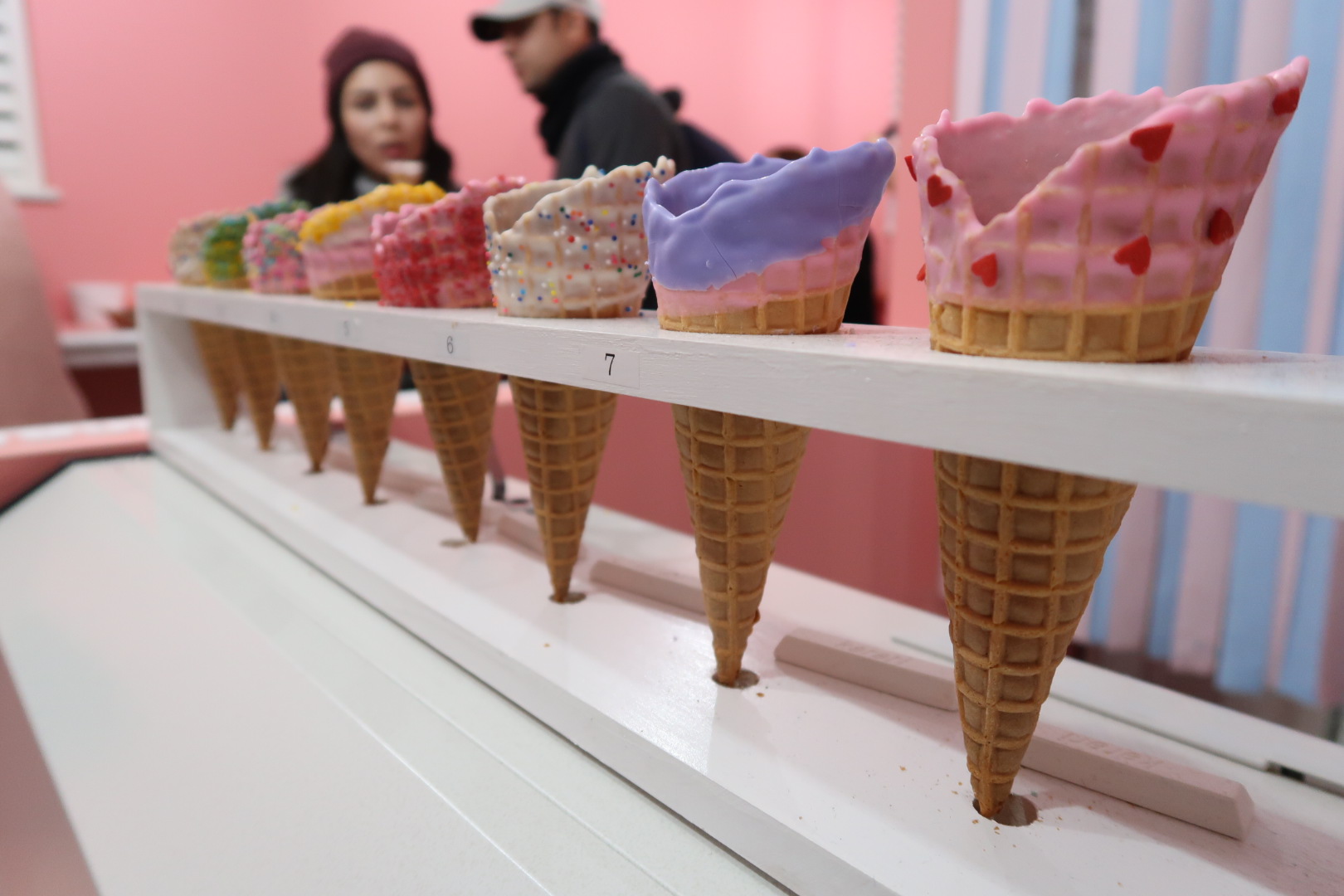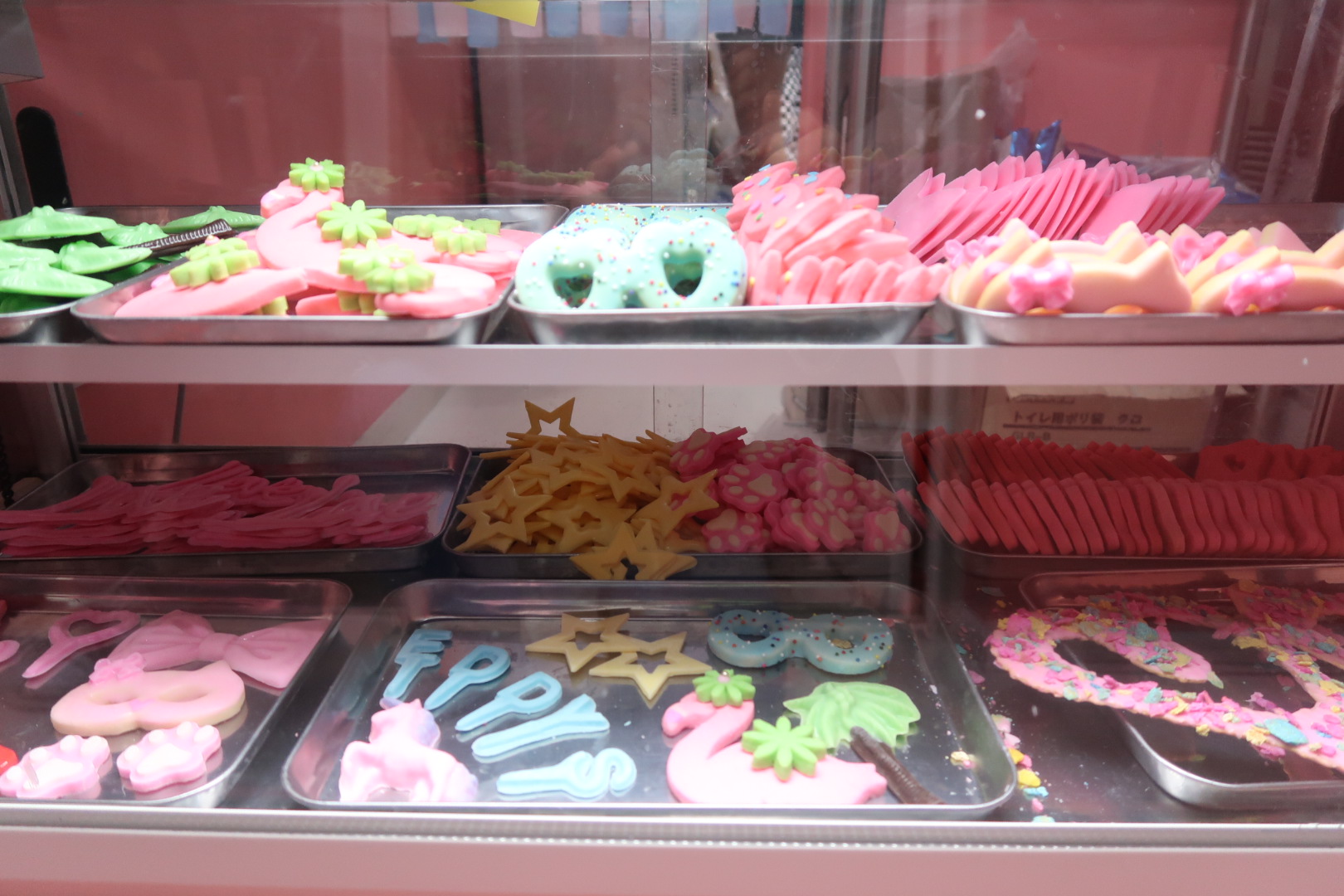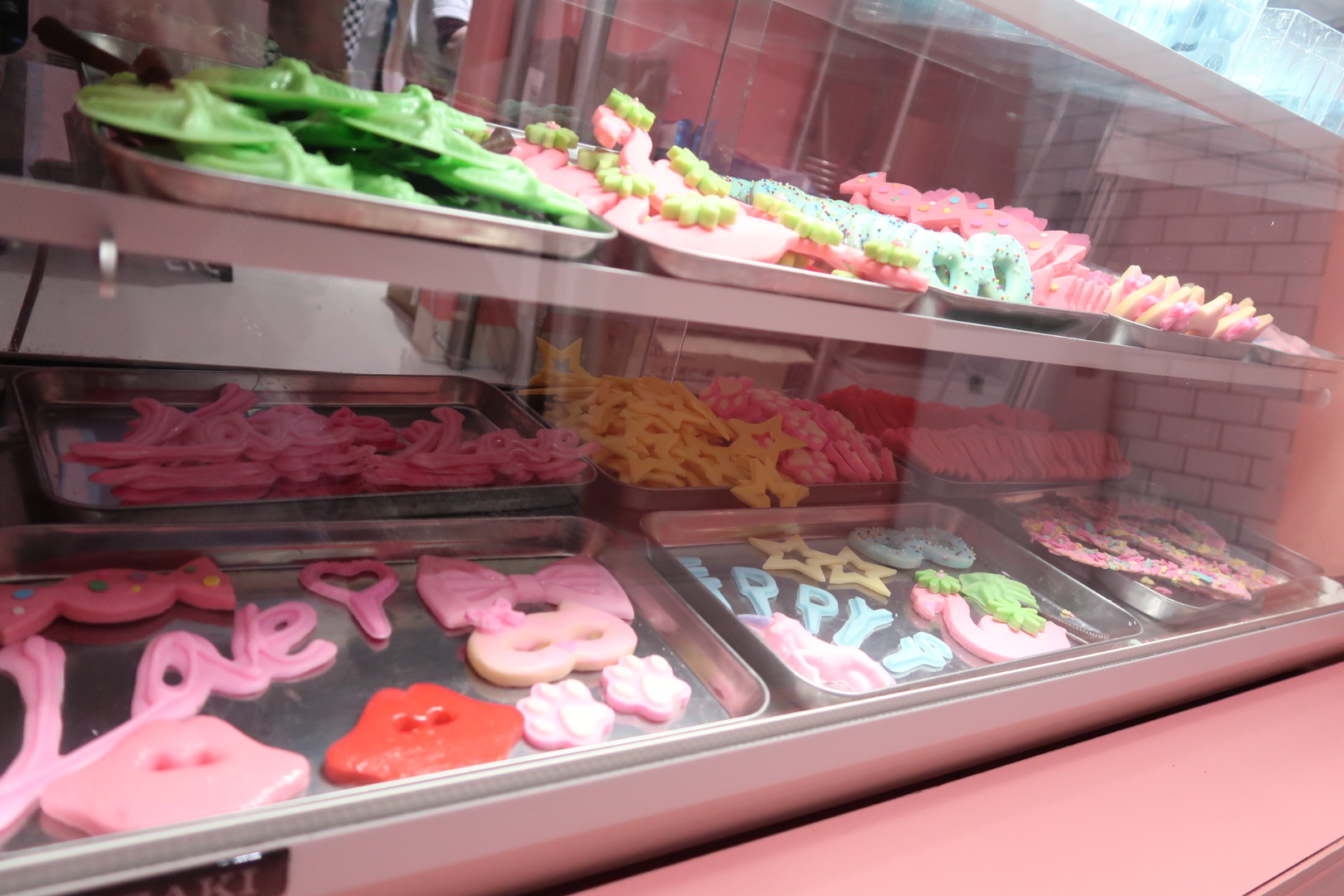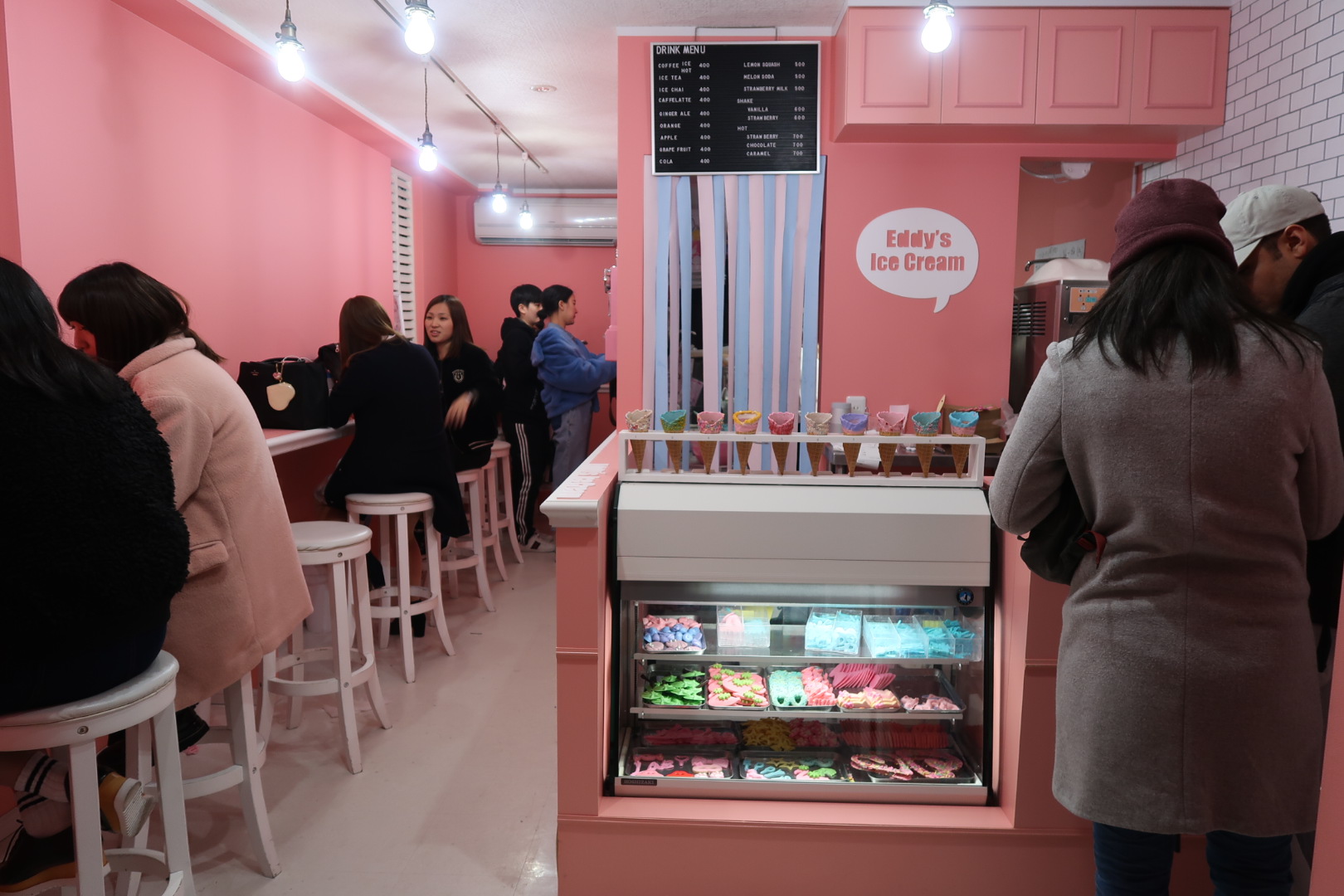 MORE PICS - DIFFERENT SPOTS IN TOKYO...
Here are a few more photos of different places we visited in Tokyo. I have so many photos it was tough going through all of them and selecting a few to put up. Anyway, I hope this gives just the tiniest glimpse into one of the best cities in the world, Tokyo <3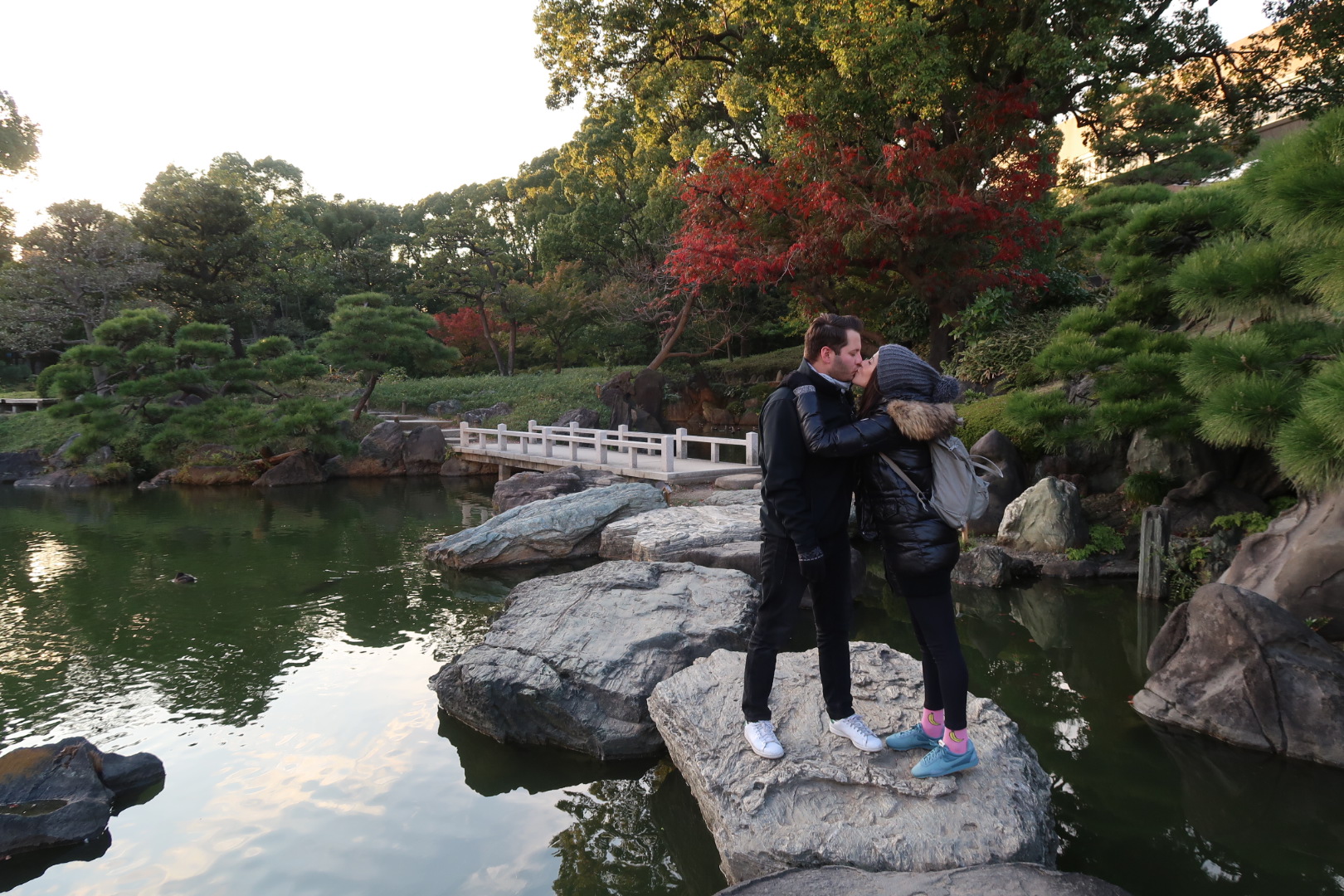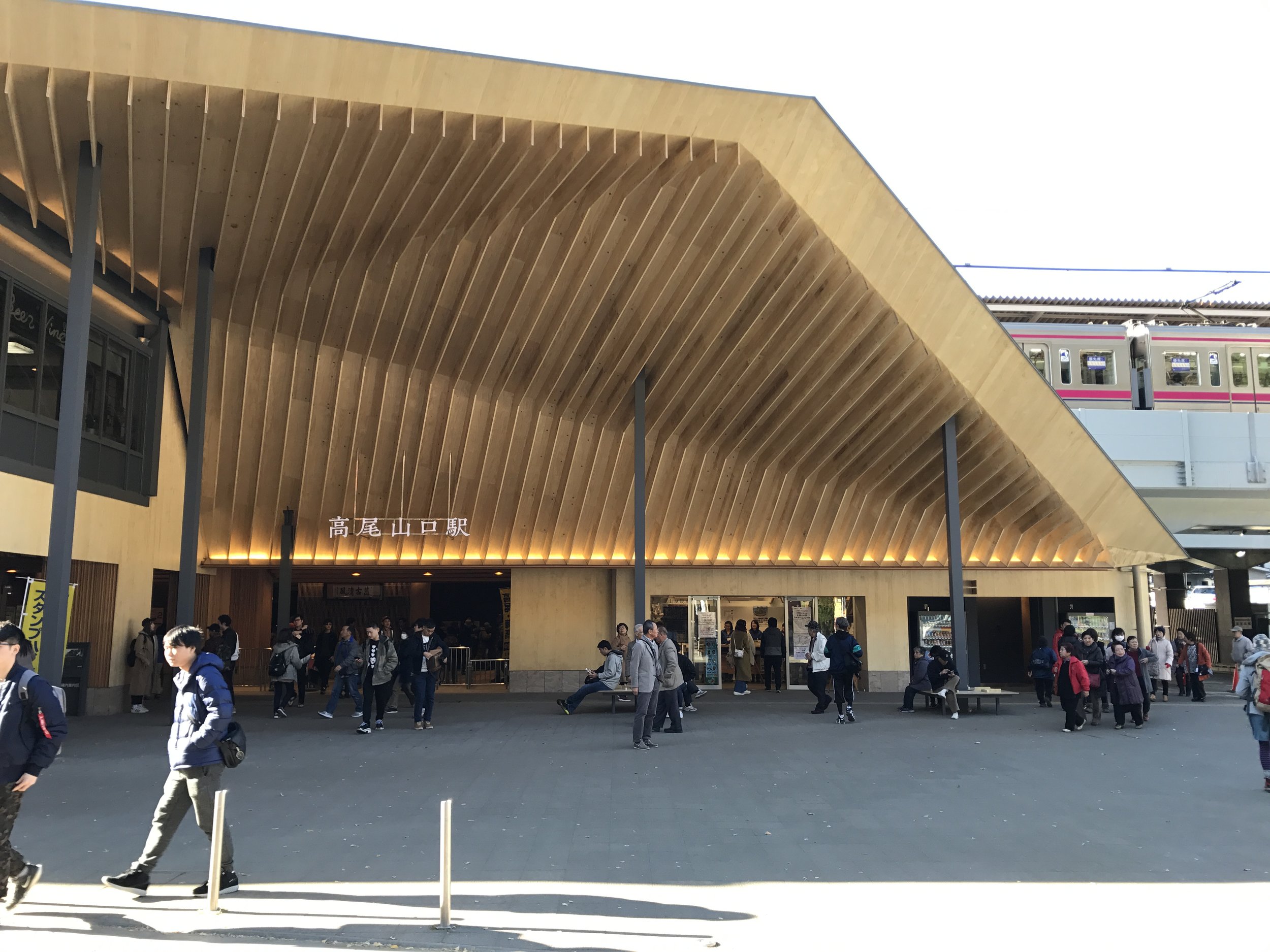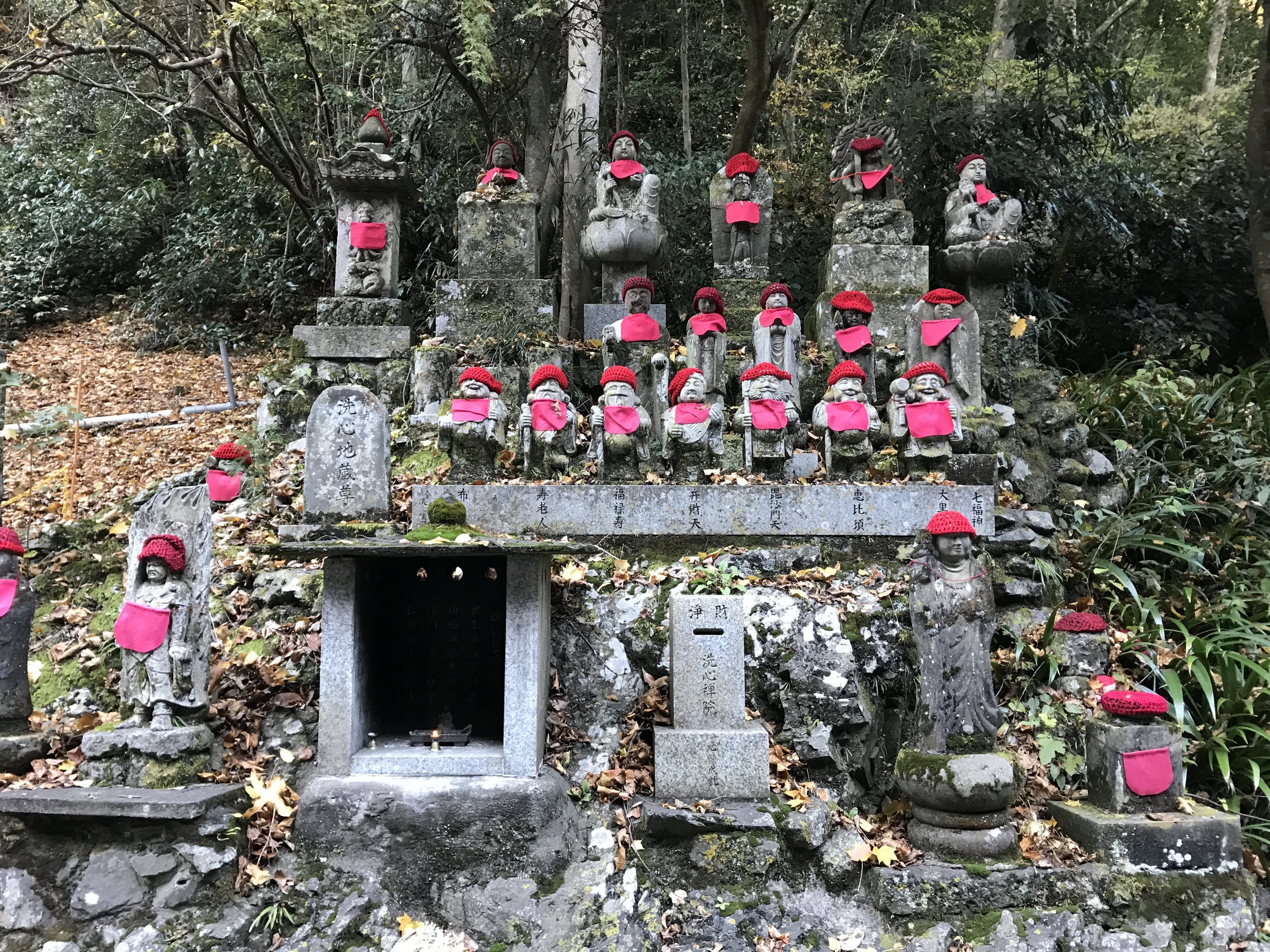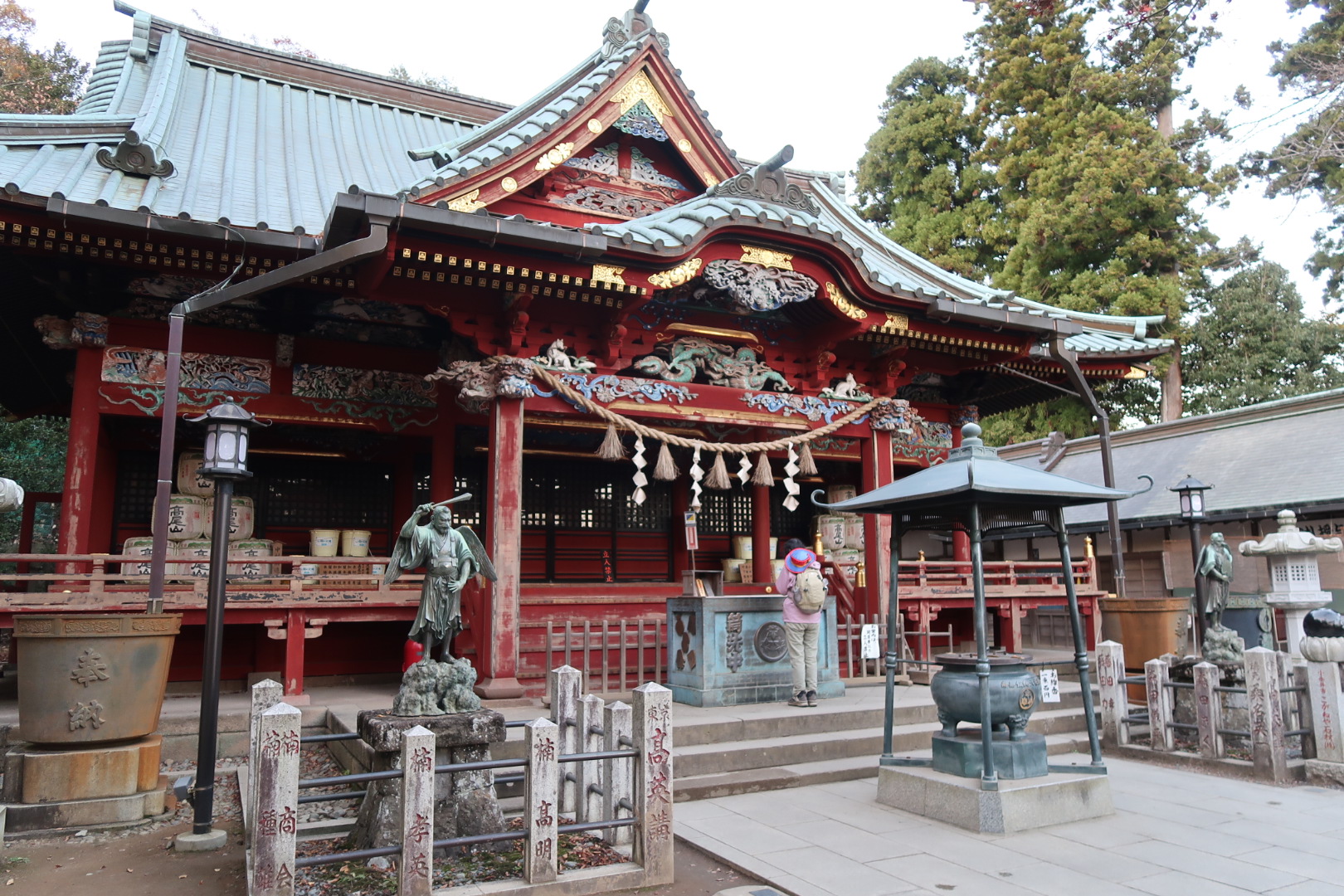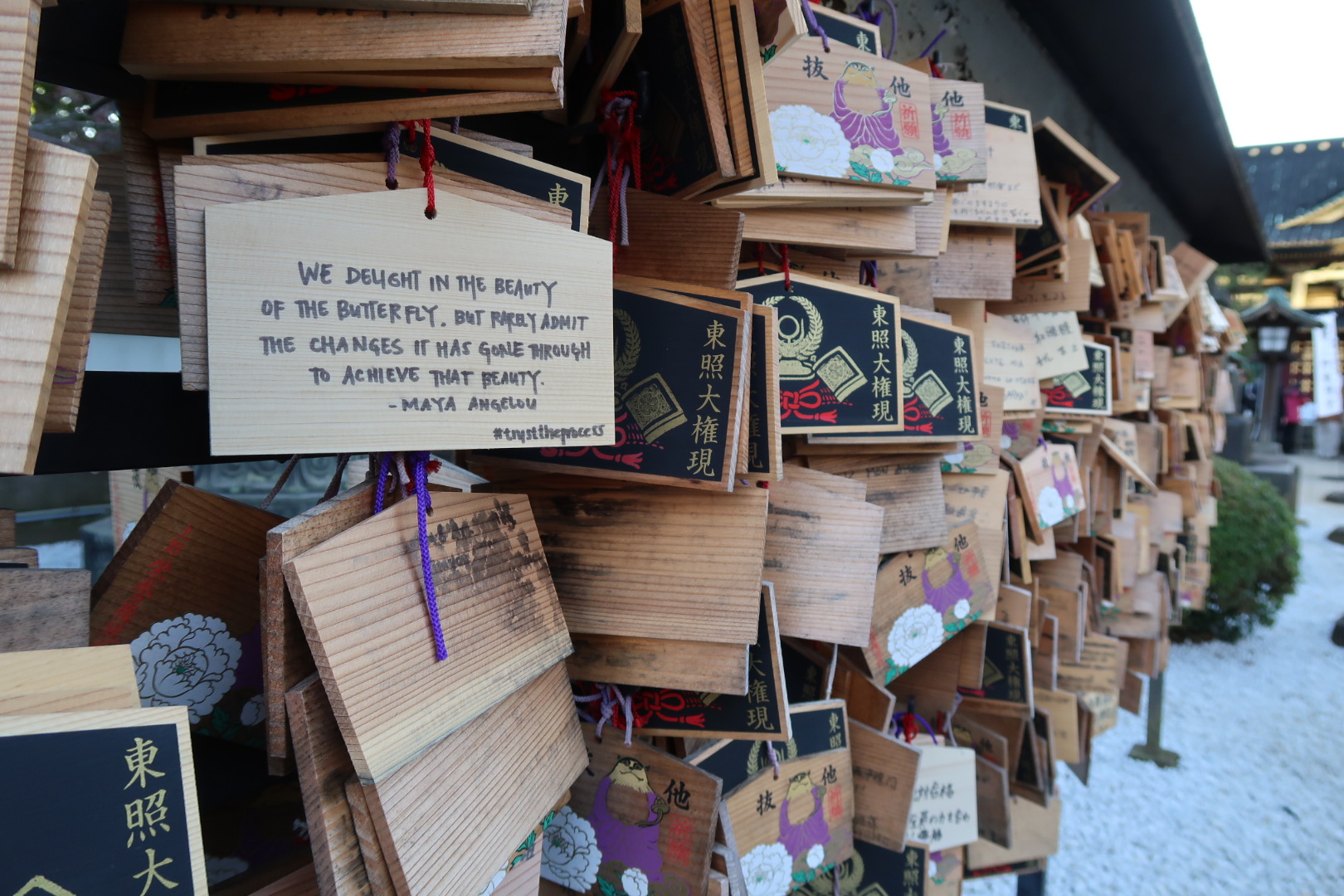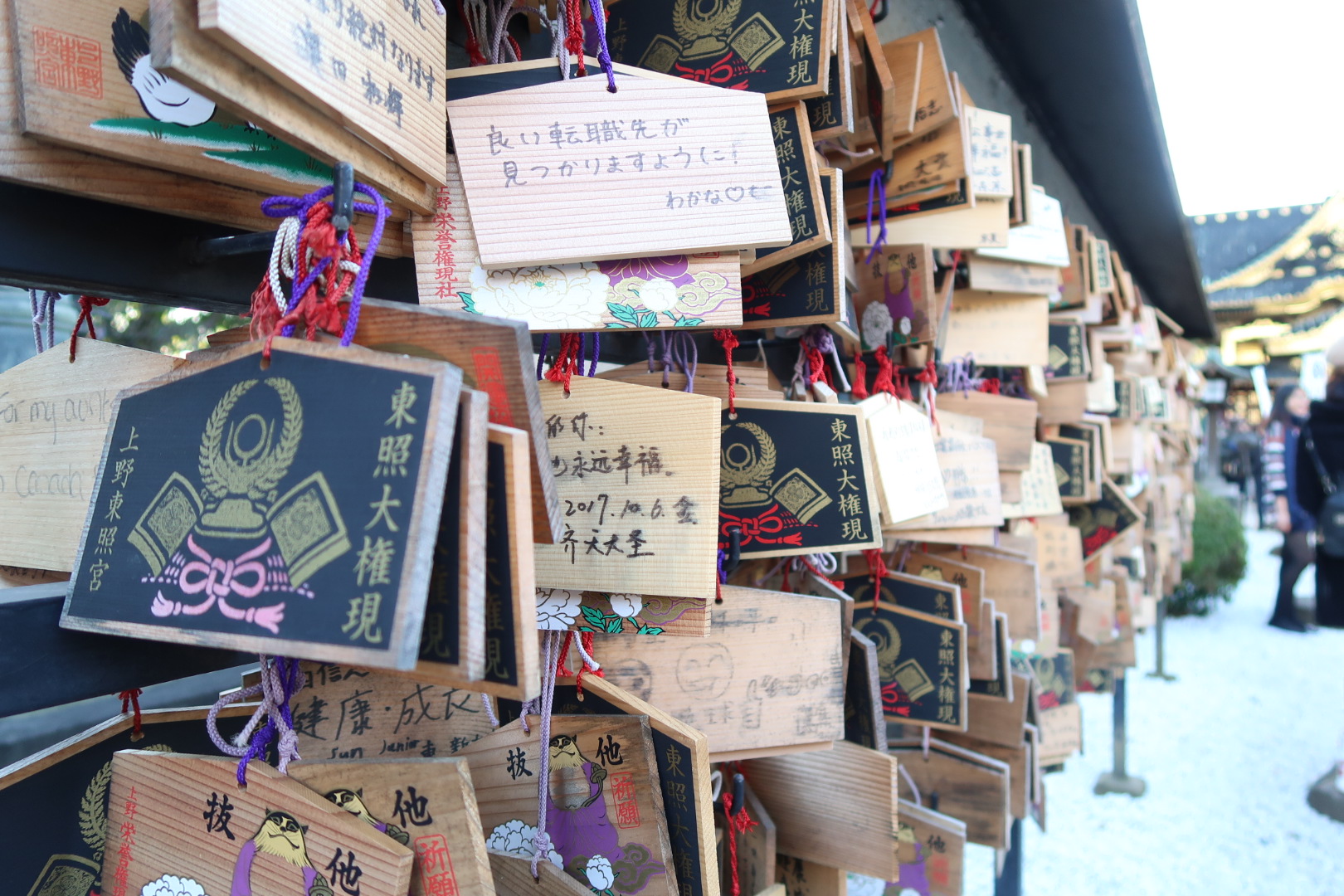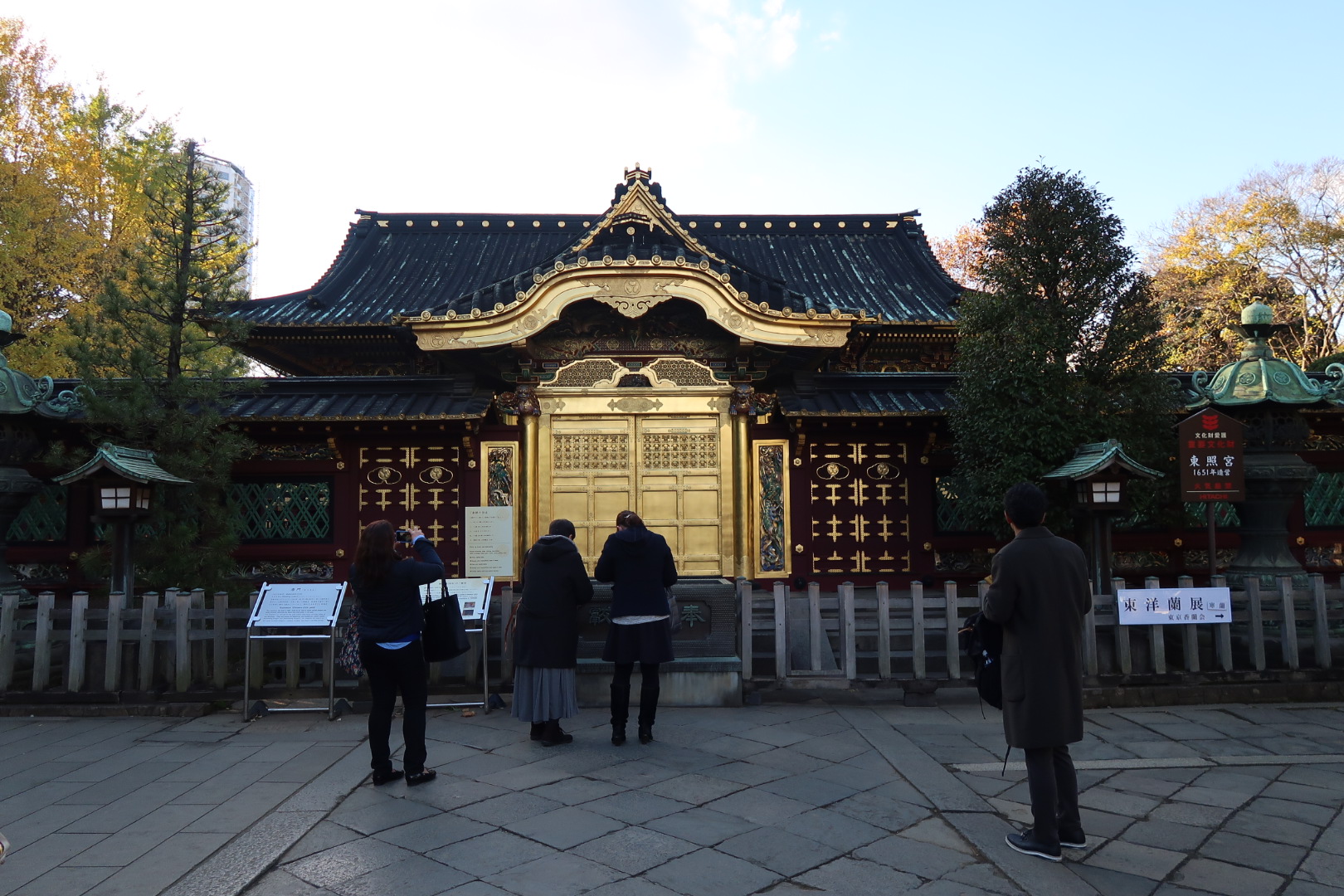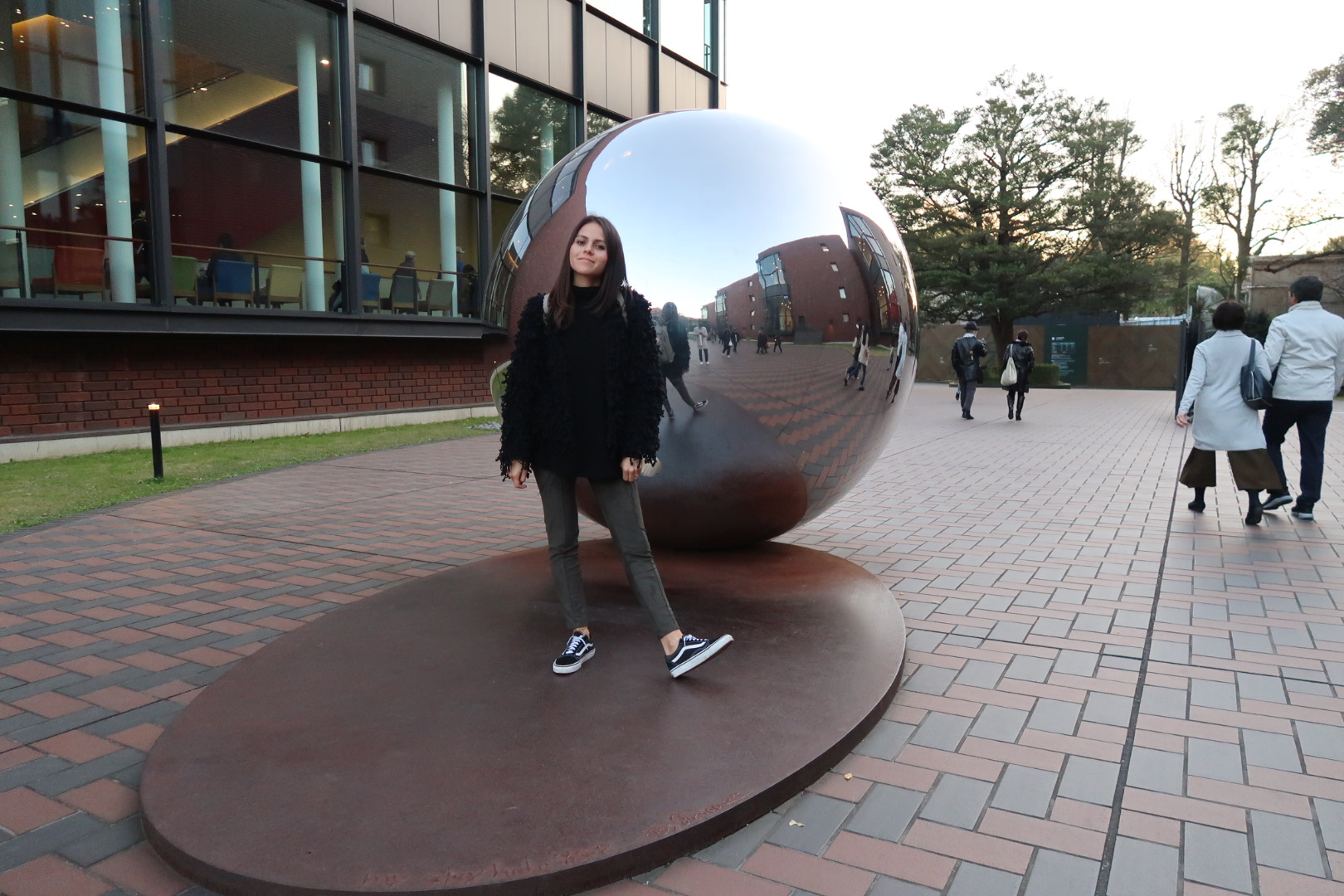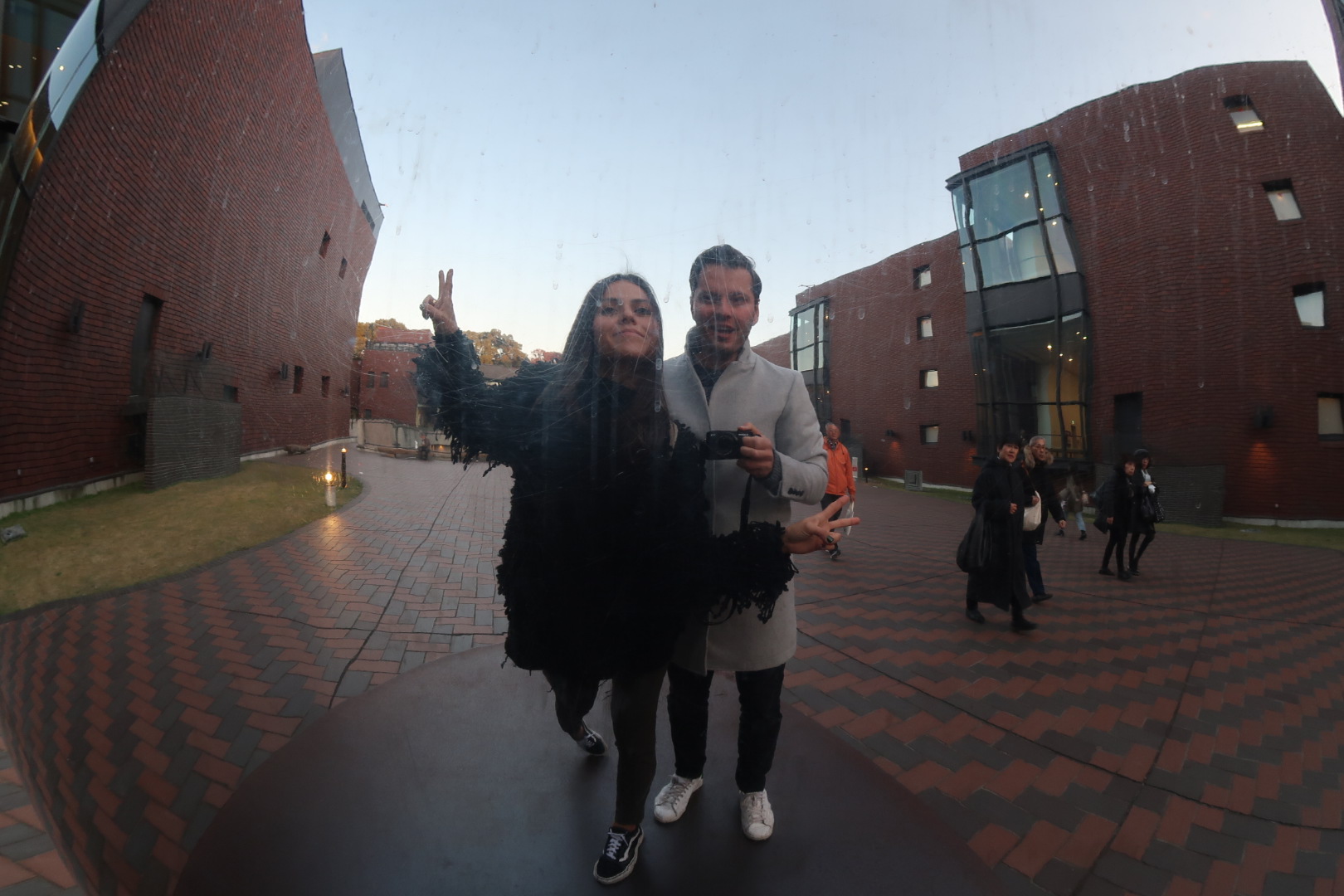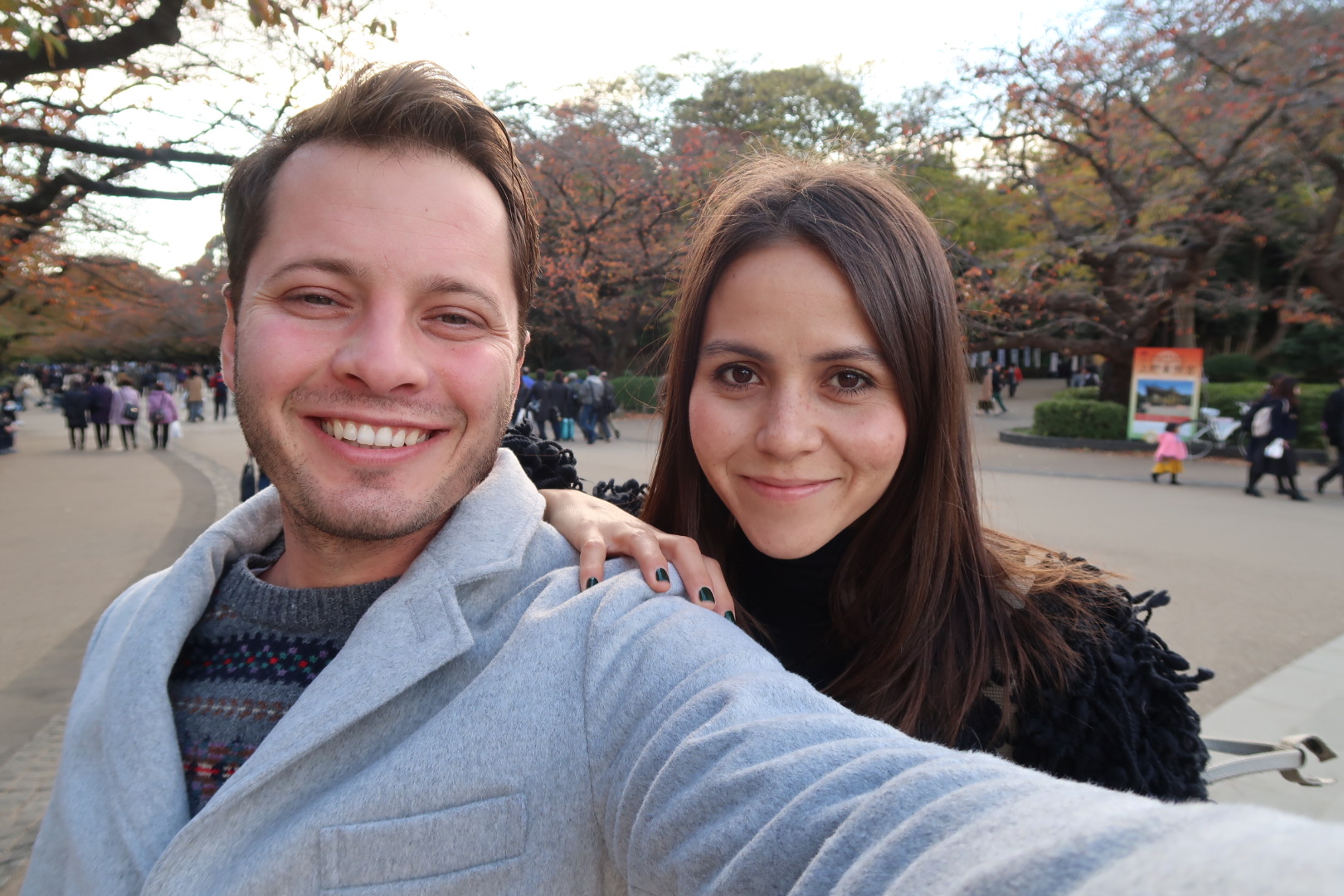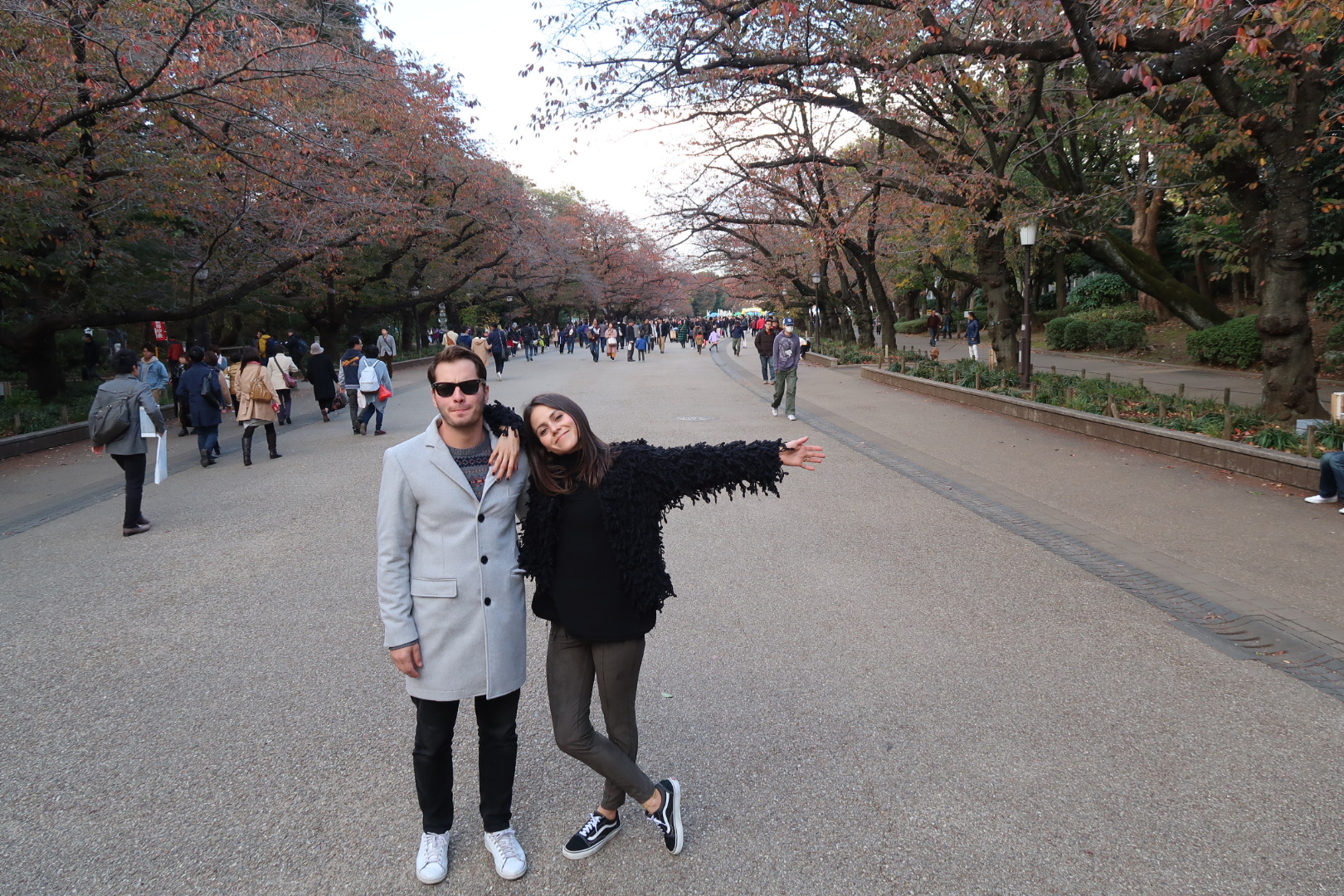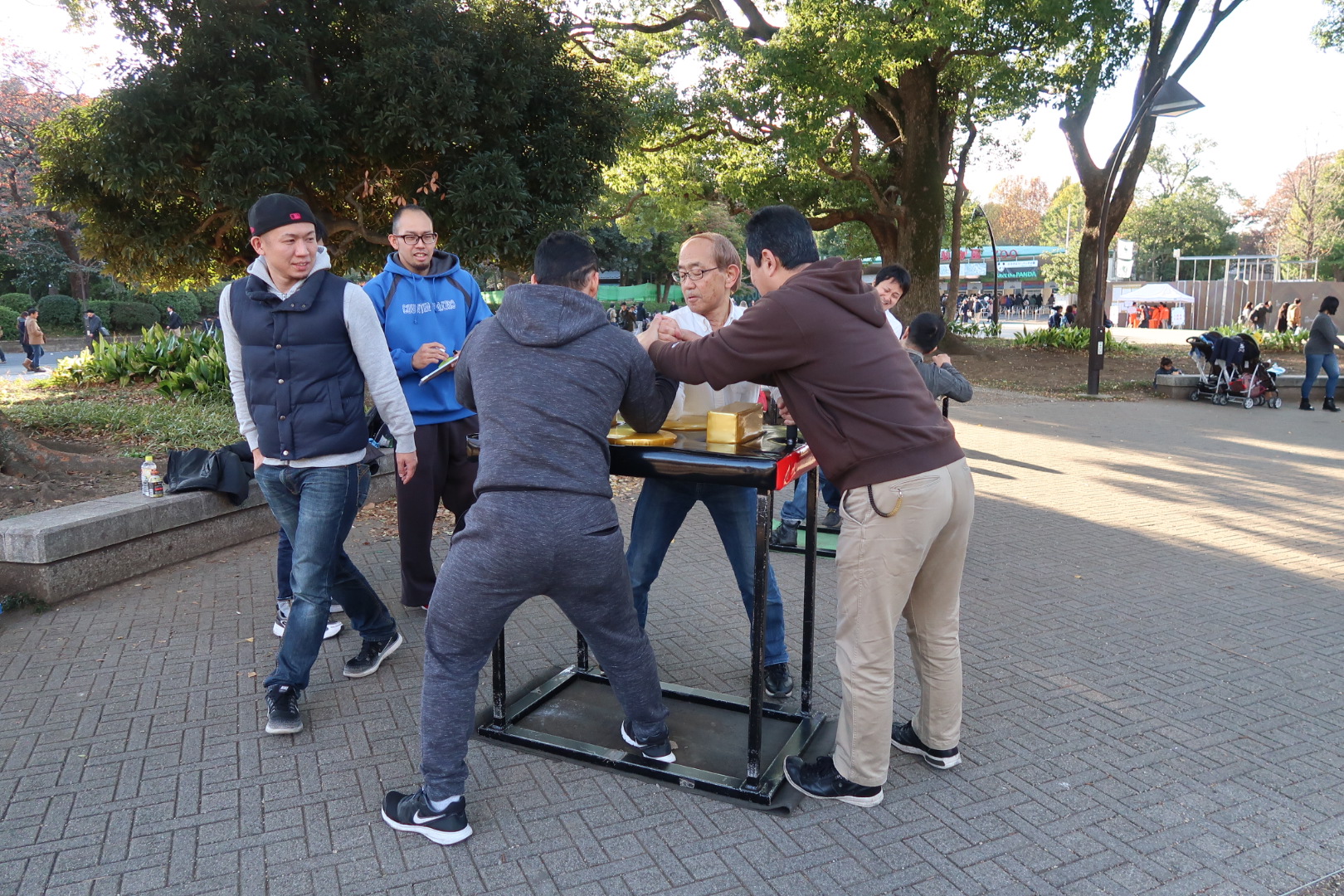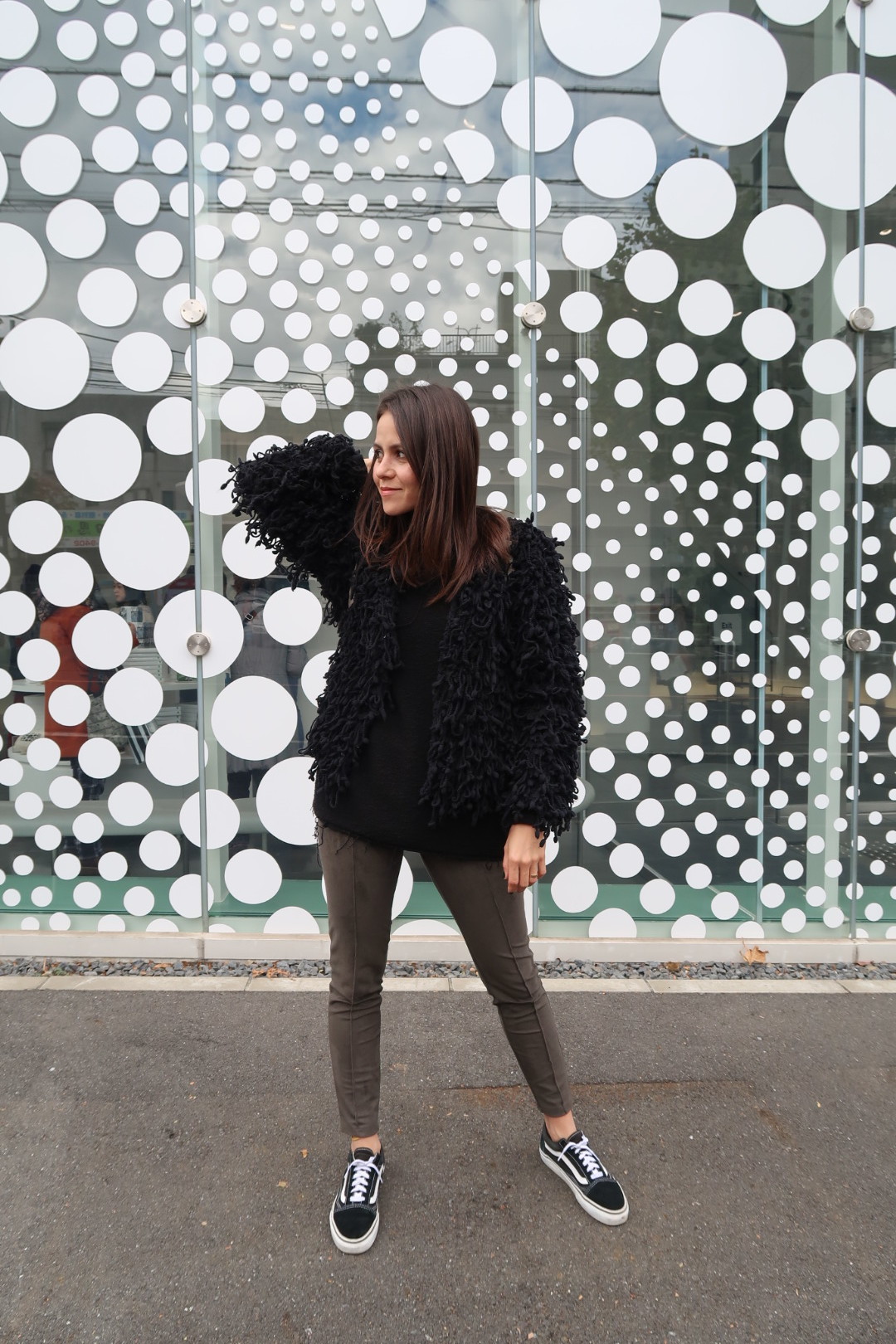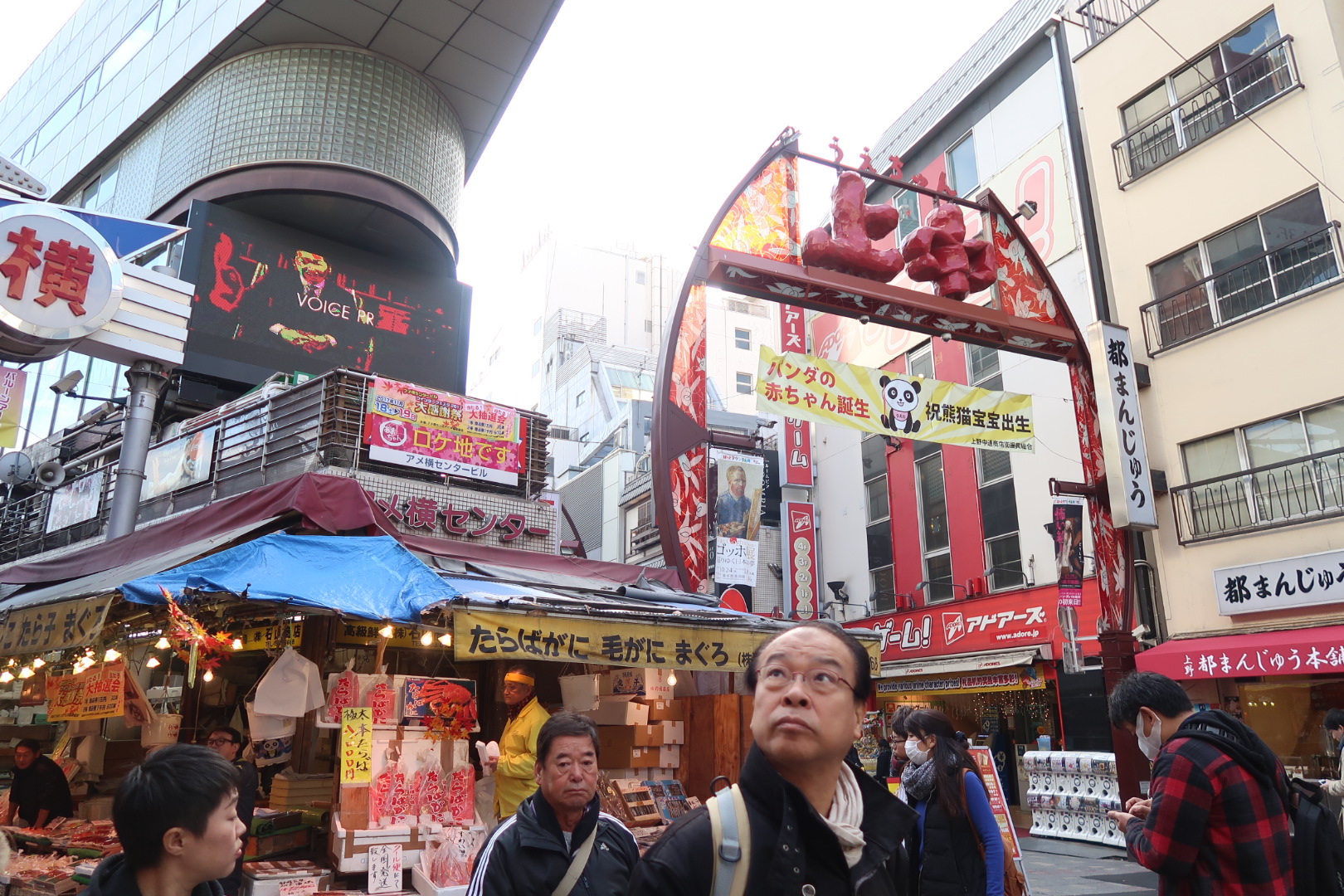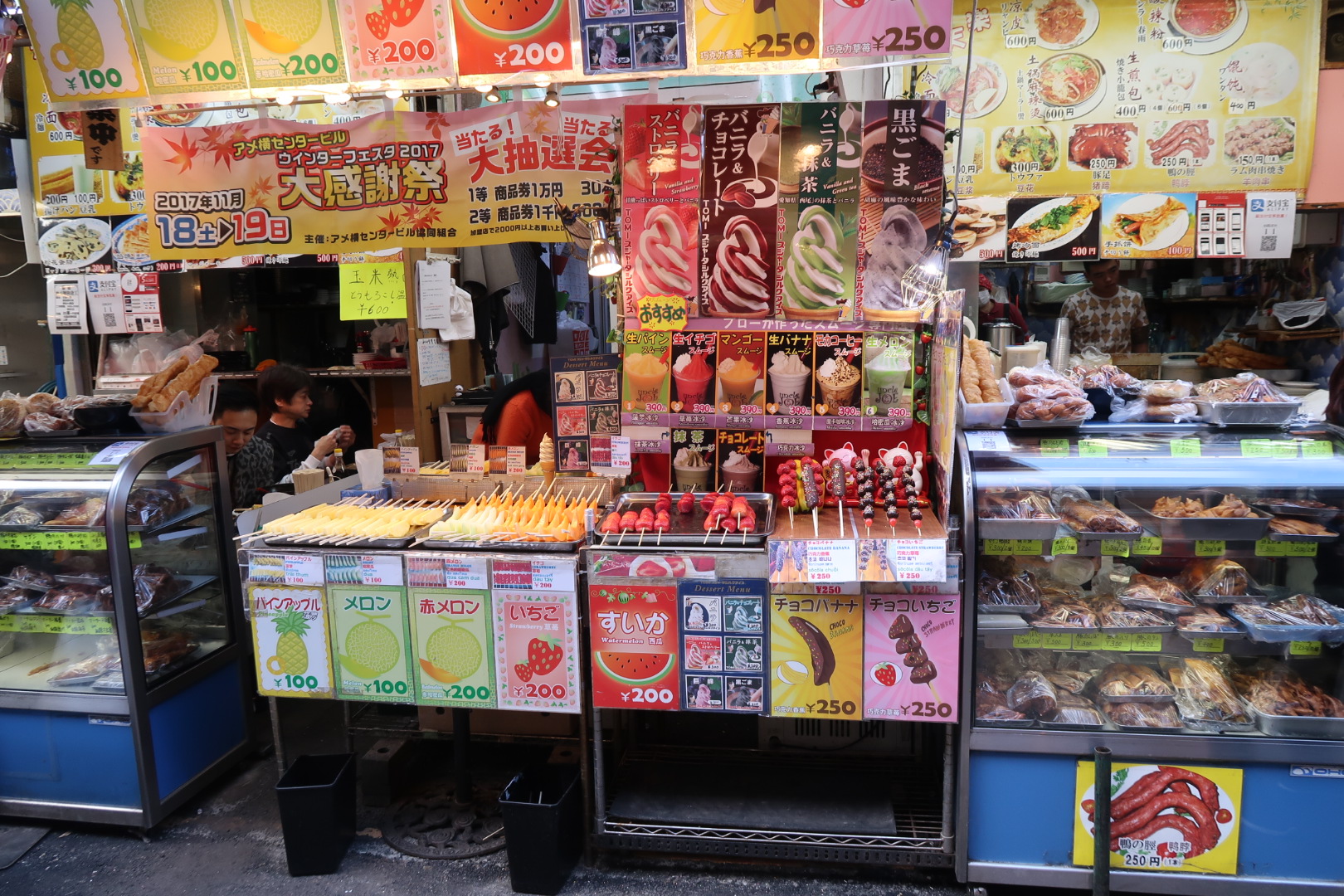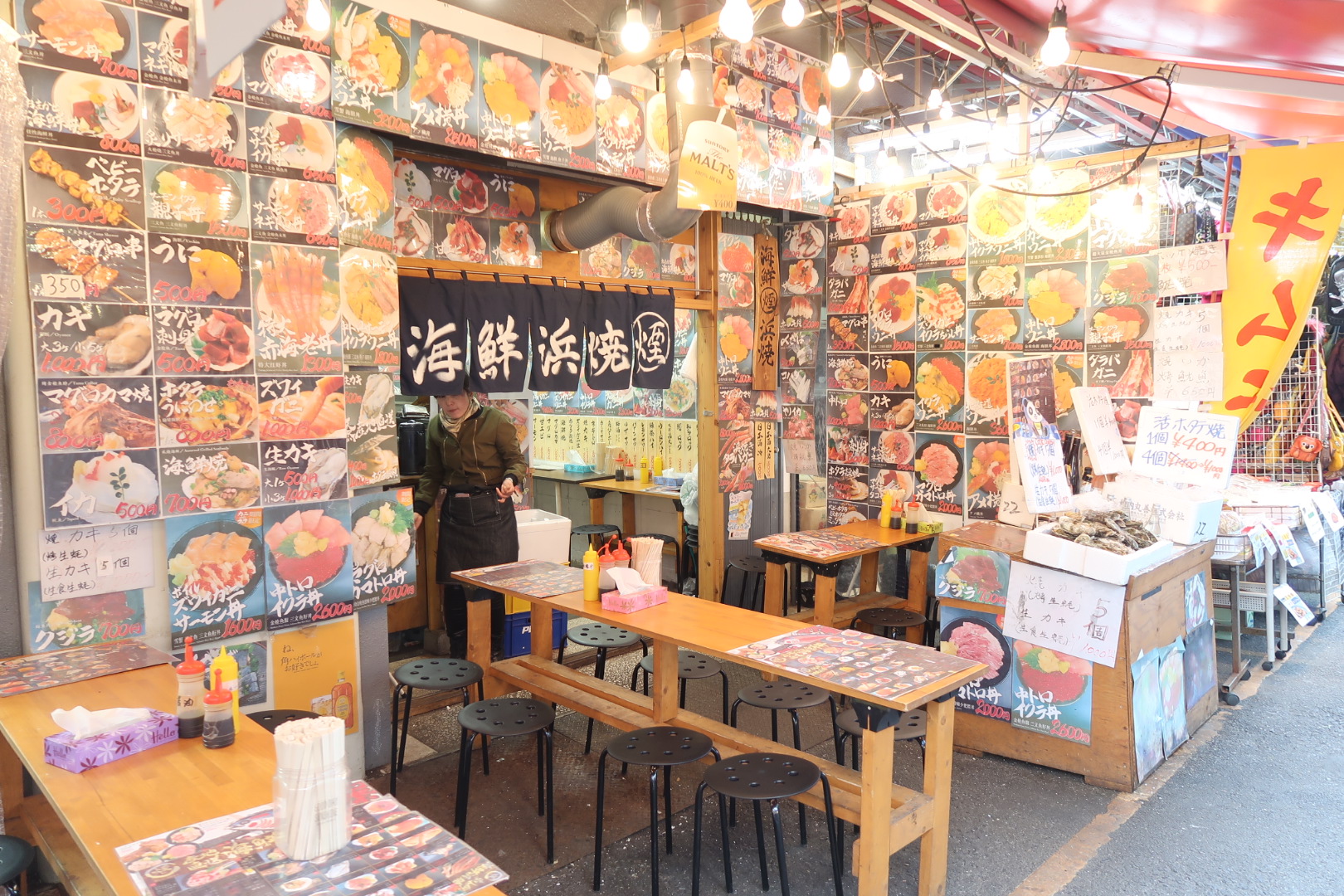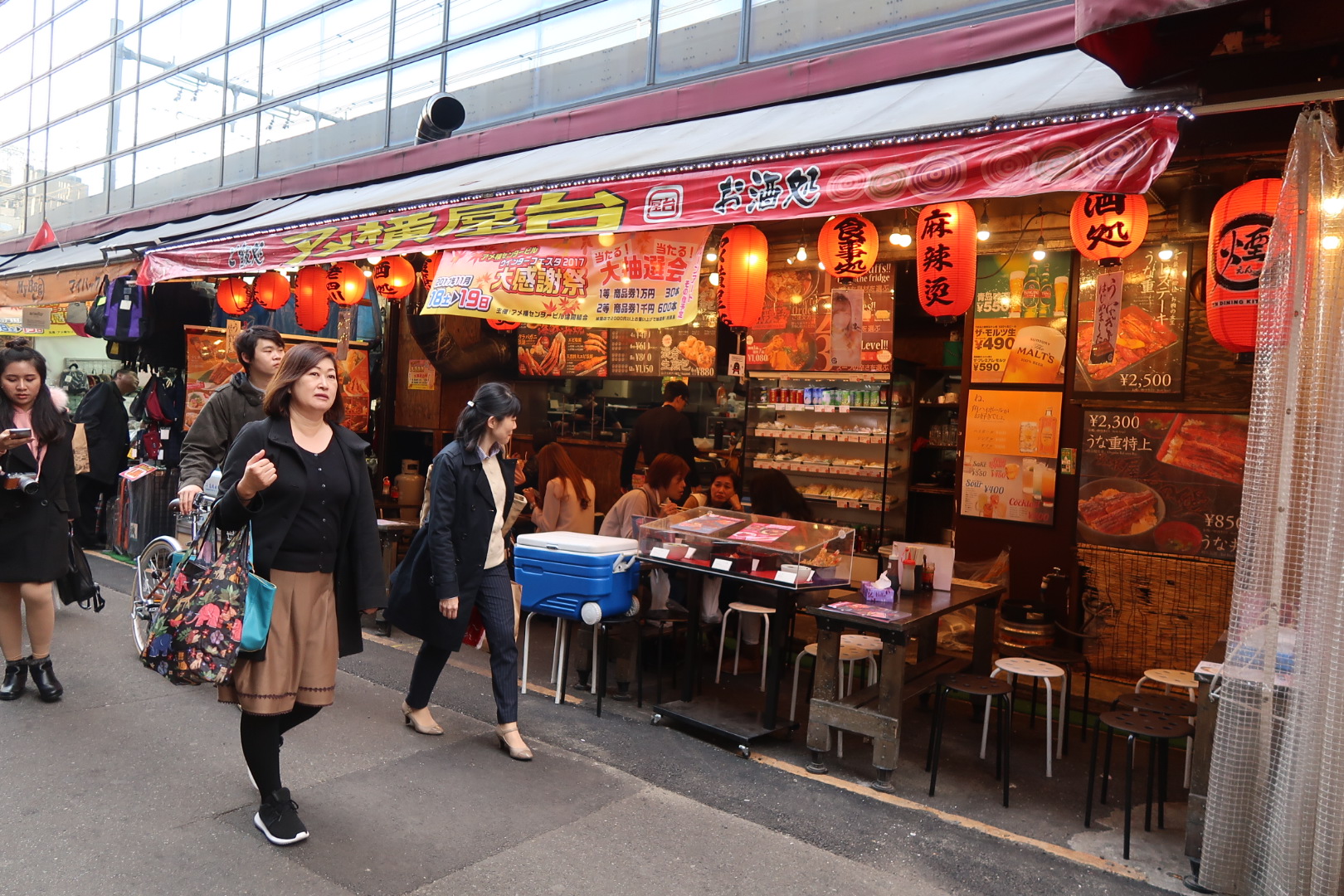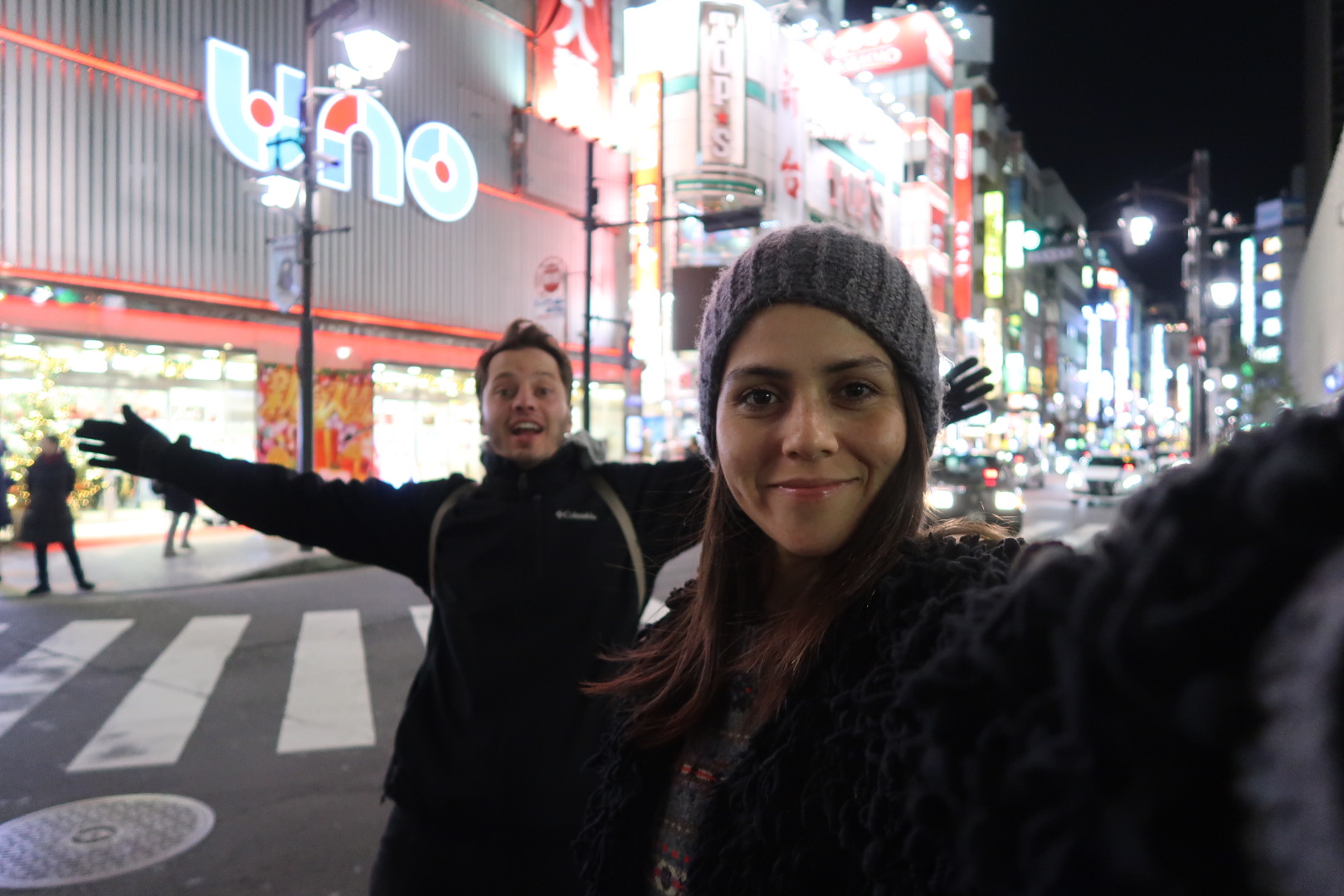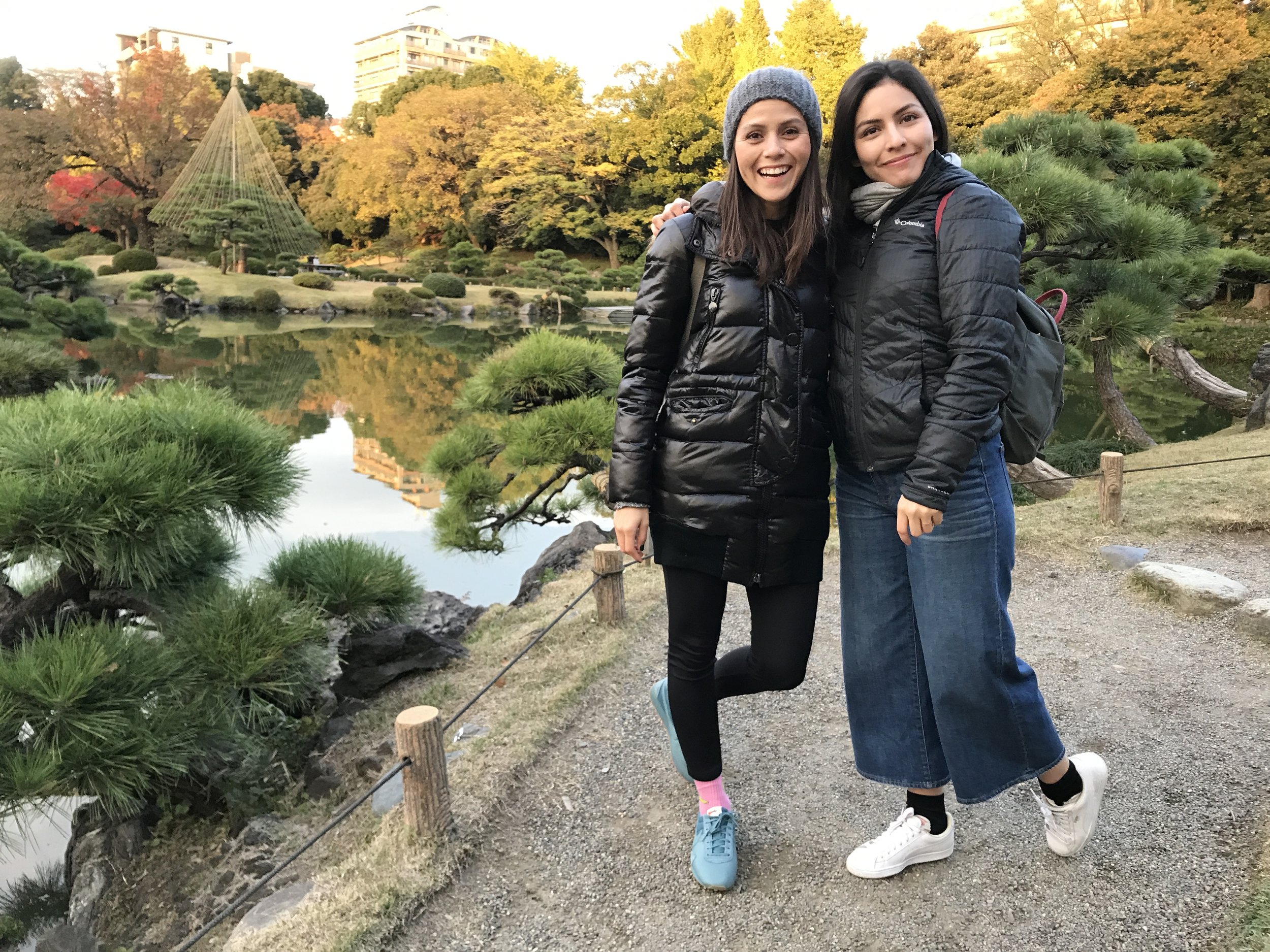 BIKE TOUR
The bike tour was super fun! I highly recommend doing this when in Tokyo. Our guide, Kaoru Ito, was the sweetest! You can book this tour or one of the many other tours she offers on her site Trek Trek HERE .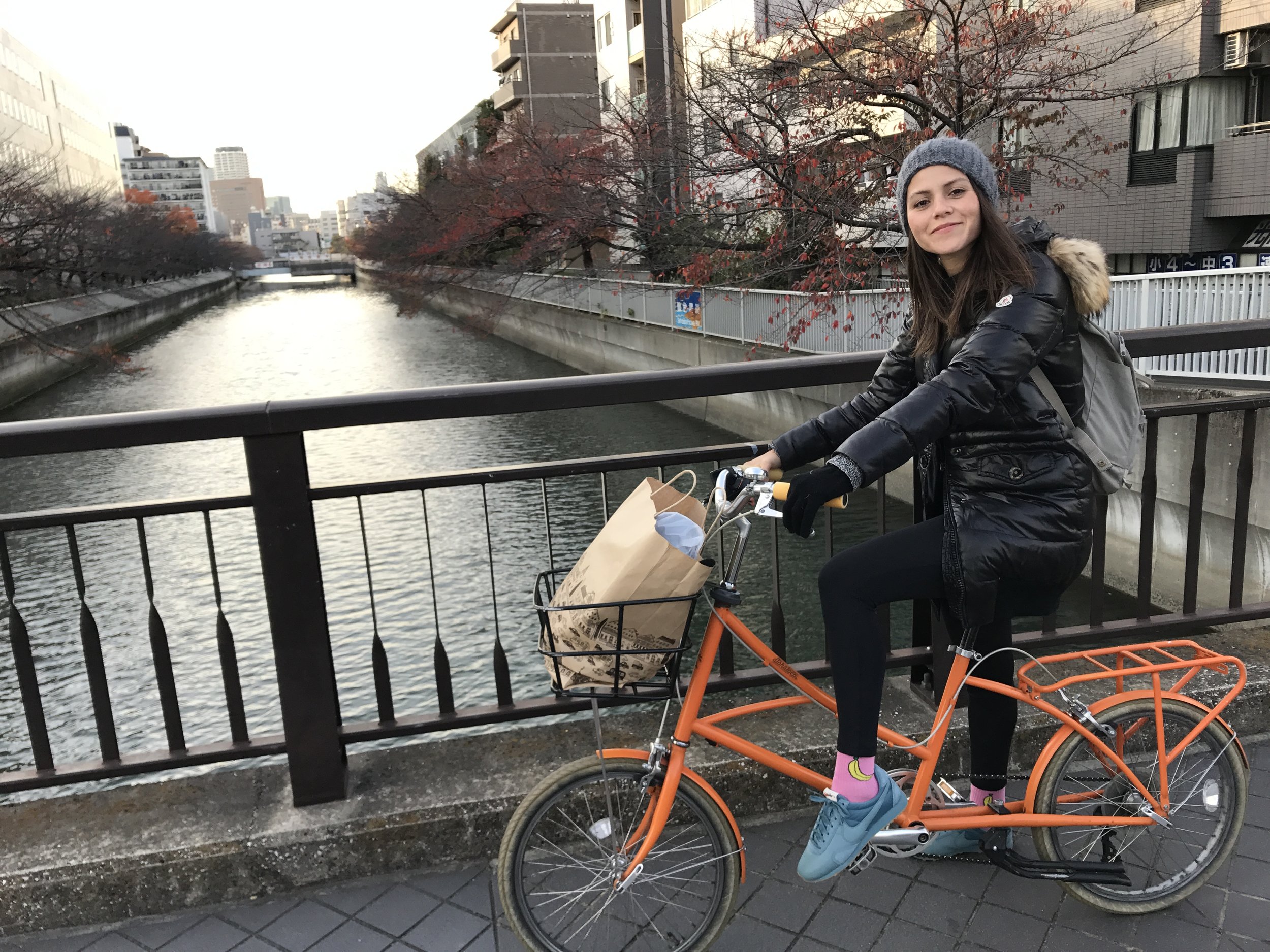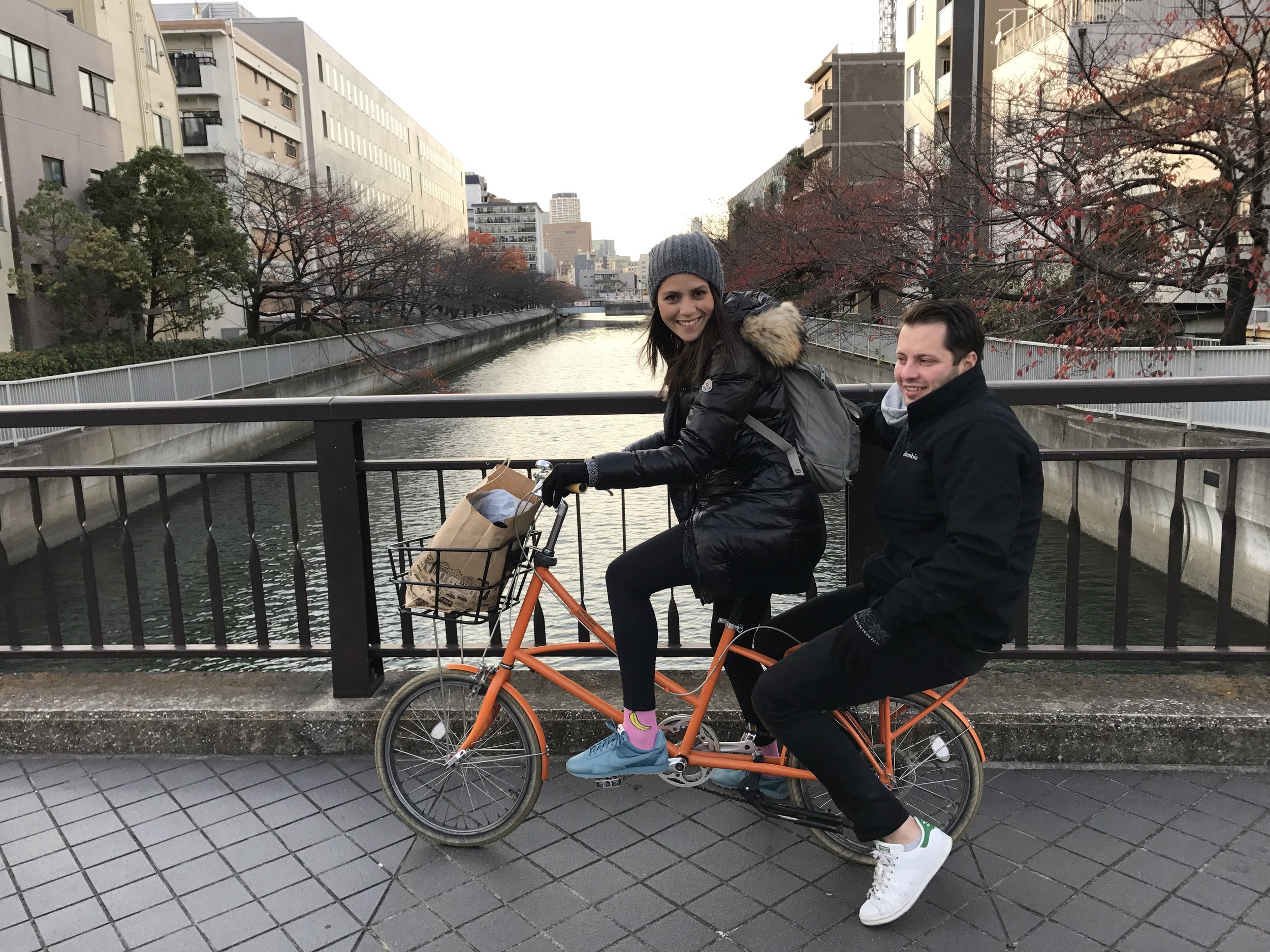 LADUREE
We found the famous Laduree smack in the middle of Tokyo, so of course we went in and had champagne and macaroons for breakfast. Well, I had champagne and macaroons for breakfast, Giray had coffee and two little cakes, lol. It was just as good as I imagined it to be. Definitely had my Blair moment, lol, XoXo...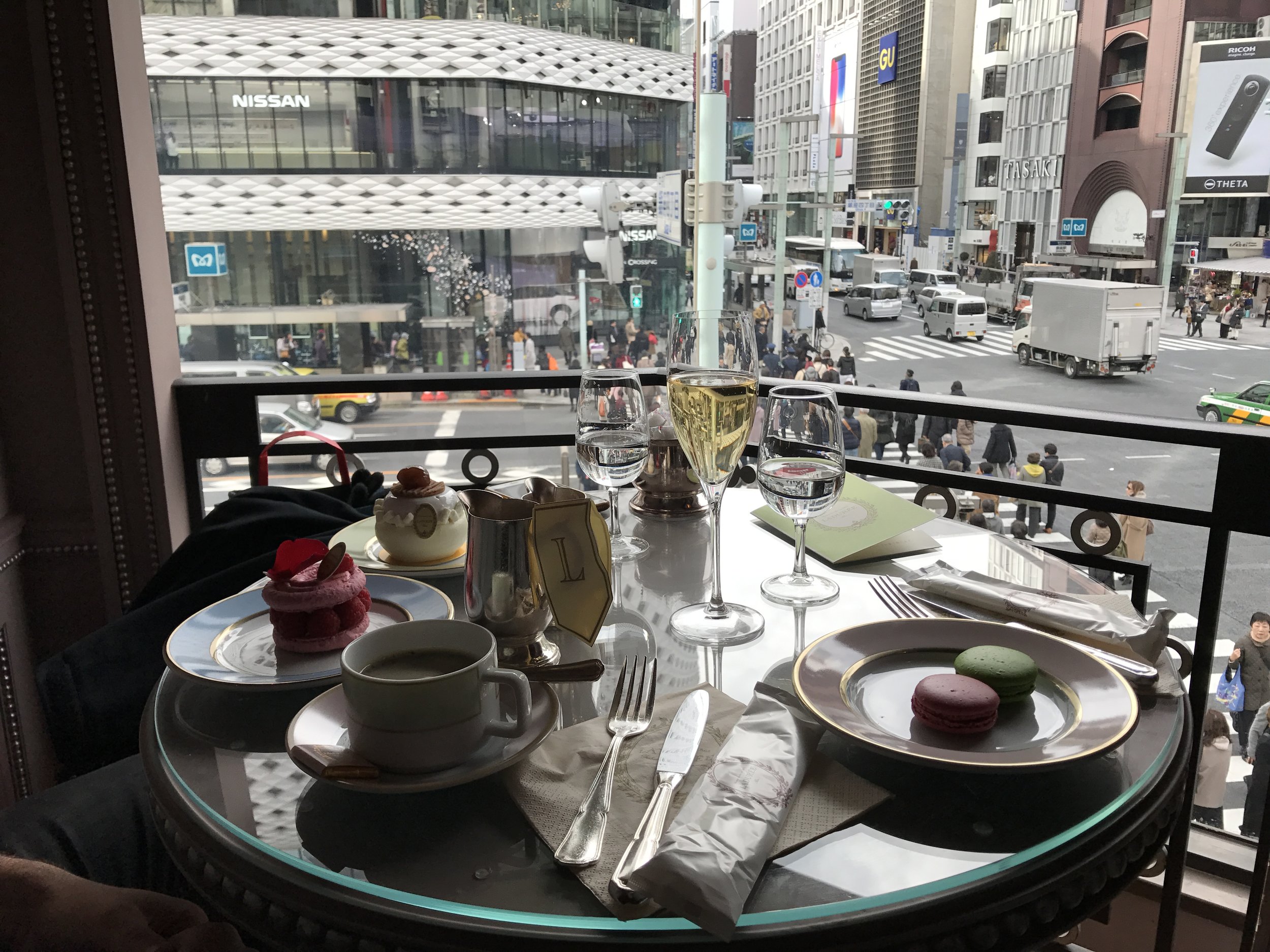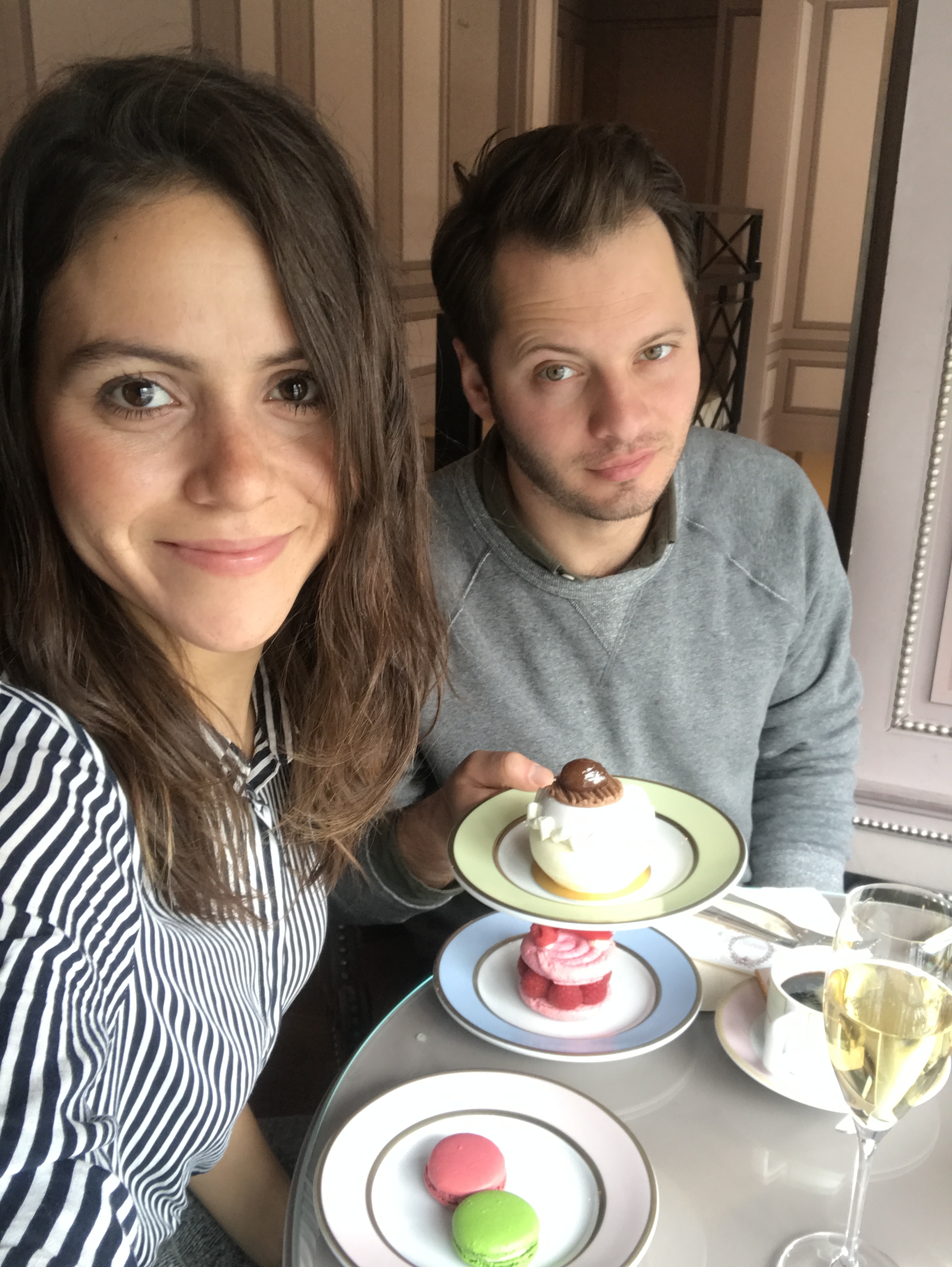 THE GREAT OUTDOORS
I don't have many photos of our hike but this too I highly recommend you do in Japan. It was lovely.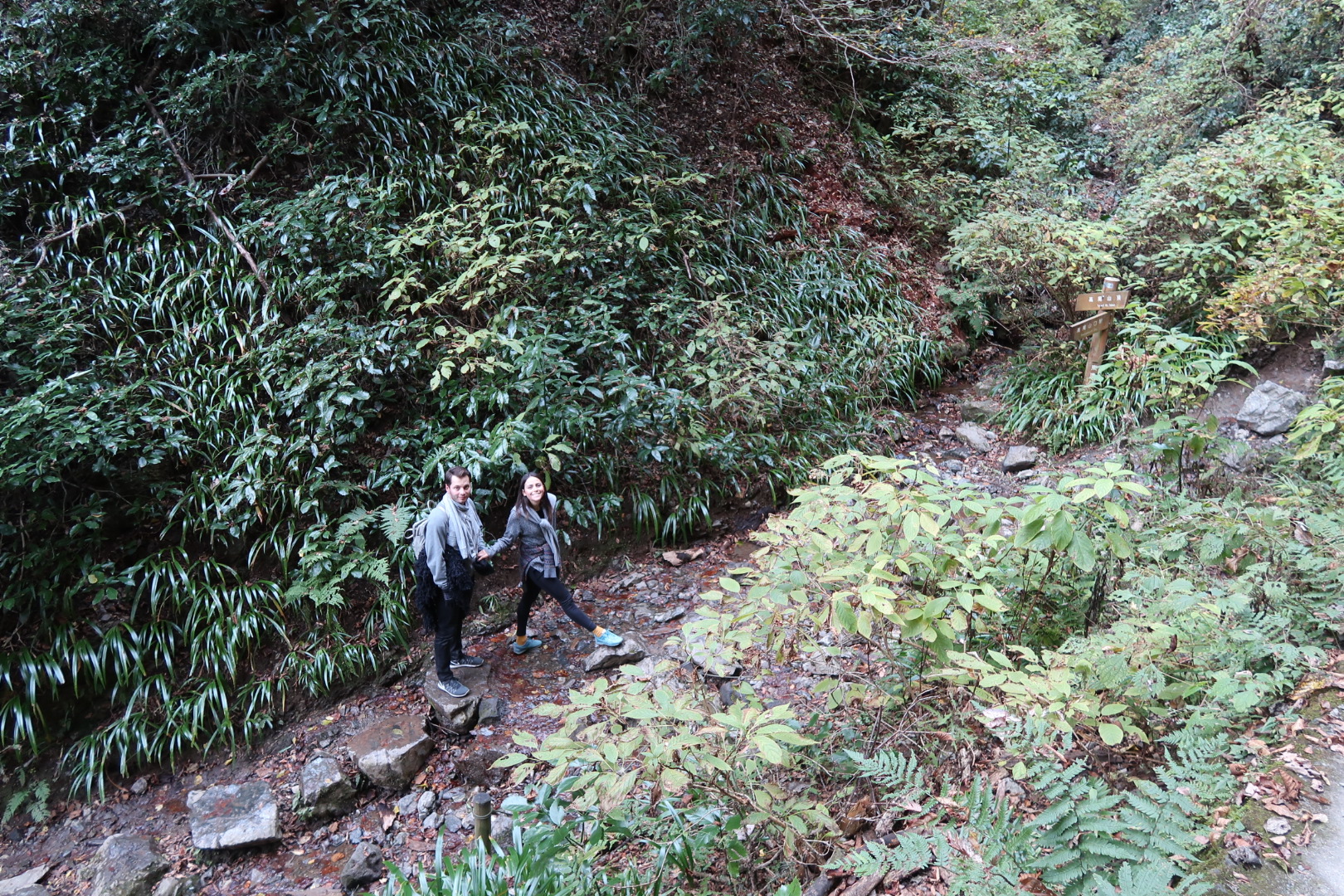 Japan, i'll see you again, very soon I hope.
- The Spotted Bannana
#HappyTravels #TheSpottedBannana
#Japan #Tokyo #東京